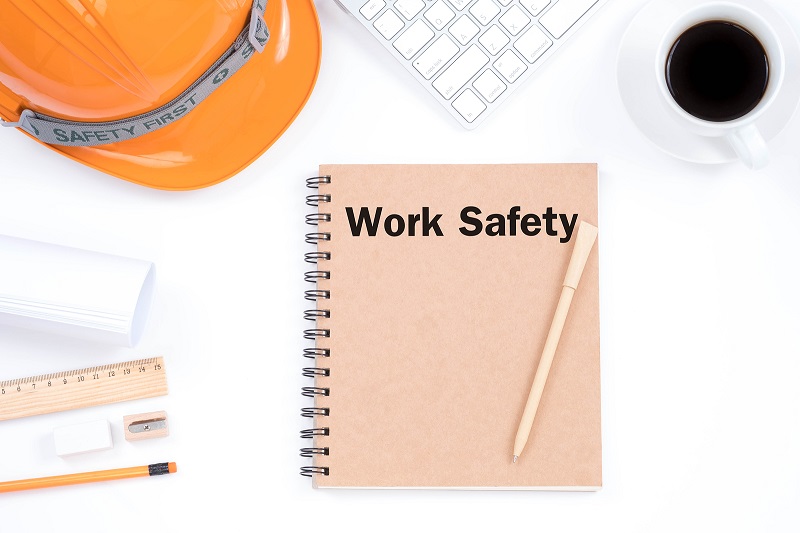 I came across some interesting research this morning from The Health & Safety Executive which you might be interested in.
As managers we all need to ensure a safe working environment not only for our staff but for our customers and suppliers as well.
We need to ensure that adequate health and safety training takes place and that daily monitoring of potential hazards becomes a way of life.
The leaders within an organisation play an important role in the safety standards that are set throughout the organisation.
Indeed, the term "Safety Leadership" has become a hot topic within the learning and development industry as of late.
Leaders are waking up to the fact that they play a vital role in ensuring a safe working environment.
In 2017/18 according to RIDDOR (Reporting of Injuries & Dangerous Occurrences Regulations) the number of fatalities were 144.
Here are some observations from the report.
Which industries contributed the most?
Manual workplaces such as construction, agriculture and manufacturing accounted for 56% of these fatalities which is probably no surprise to you.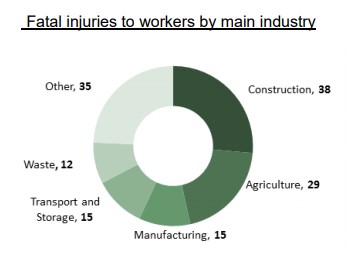 What ages were the fatalities?
An interesting observation from the report was that 38% of the fatalities were aged 60+.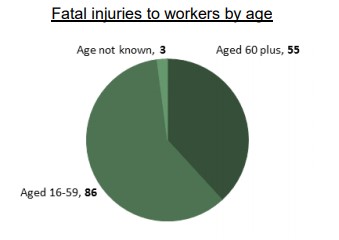 What were the main reasons for the fatalities?
Falls from a height and being struck by a moving vehicle accounted for 42% of the total deaths.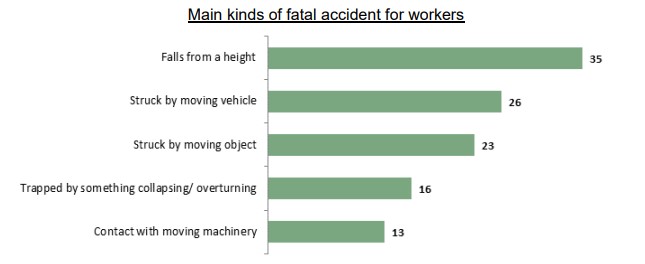 How does this rate to other years?
There has been a downward trend in the number of fatalities at work.
More and more organisations are taking Health and Safety very seriously and coupling rigorous training programmes with safety leadership measurements
A full download of the report can be found here
5 quick tips for Effective Safety Leadership
All of your leaders should be able to describe and promote the importance of safety leadership behaviours within your organisation
All of your leaders should be able to understand and cascade the negative impacts of poor Health and Safety standards
All of your leaders should have systems, processes and plans in place to positively reinforce safety within the workplace
Your leaders should support their staff and have open and honest conversations about potential unsafe situations and behaviour, using feedback techniques and coaching
Your leaders should engage and commit their staff to their safety responsibilities through SMART safety behavioural objectives within the performance and development process
Forewarned is forearmed…
Fatalities are never a nice topic to talk about but by raising the awareness of them and the main reasons for them means that we can look out for patterns and remind ourselves of the hazards and potential dangers within the workplace.
Take a moment now to review what you are currently doing personally and as a company and put plans in place to ensure that you minimise these at all times.
Thanks again
Sean
Sean McPheat
Managing Director
MTD Training | Management Blog