25 Management Quotes To Get You Going
If you're anything like me, you love a good quote to get you going and keep you motivated during your working week, so I thought I'd share with you my list of top management quotes to help you start your week off in the right mindset.
I am an optimist. It does not seem too much use being anything else. – Winston Churchill
If you have the will to win, you have achieved half your success; if you don't, you have achieved half your failure. – David Ambrose
The future belongs to those who see possibilities before they become obvious.  – John Scully
No matter how dark things seem to be or actually are, raise your sights and see possibilities – always see them, for they're always there.  – Norman Vincent Peale
An adventure is only an inconvenience rightly considered. An inconvenience is only an adventure wrongly considered.  – G.K. Chesterton
Impossible is a word only to be found in the dictionary of fools.  – Napoleon
The time for action is now. It's never too late to do something. – Carl Sandburg
If you don't like something, change it. If you can't change it, change your attitude.  – Maya Angelou
People who are unable to motivate themselves must be content with mediocrity, no matter how impressive their other talents. – Andrew Carnegie
People seem not to see that their opinion of the world is also a confession of character. – Ralph Waldo Emerson
You're not obligated to win. You're obligated to keep trying to do the best you can every day.  – Marian Wright Edelman
Commitment is healthiest when it is not without doubt but in spite of doubt.  – Rollo May
When employees and employers, even co-workers, have a commitment to one another, everyone benefits.  – Donald Trump
It is our attitude at the beginning of a difficult undertaking which, more than anything else, will determine its successful outcome.  – William James
The only limit to your impact is your imagination and commitment.  – Anthony Robbins
These days a lot of people work hard, so you have to make sure you work even harder and really dedicate yourself to what you are doing and setting out to achieve.  – Lakshmi Mittal
Attitude is a little thing that makes a big difference.  – Winston Churchill
The quality of a person's life is in direct proportion to their commitment to excellence, regardless of their chosen field of endeavour.  – Vince Lombardi
In the realm of ideas everything depends on enthusiasm… in the real world all rests on perseverance.  – Johann Wolfgang von Goethe
This time, like all times, is a very good one, if we but know what to do with it.  – Ralph Waldo Emerson
A leader has the vision and conviction that a dream can be achieved. He inspires the power and energy to get it done.  – Ralph Lauren
I have found that if you love life, life will love you back.  – Arthur Rubinstein
Commitment is the enemy of resistance, for it is the serious promise to press on, to get up, no matter how many times you are knocked down.  – David McNally
The successful person makes a habit of doing what the failing person doesn't like to do.  – Thomas Edison
Happiness is an attitude. We either make ourselves miserable, or happy and strong. The amount of work is the same.  – Francesca Reigle
Many thanks
Mark Williams
Head of Training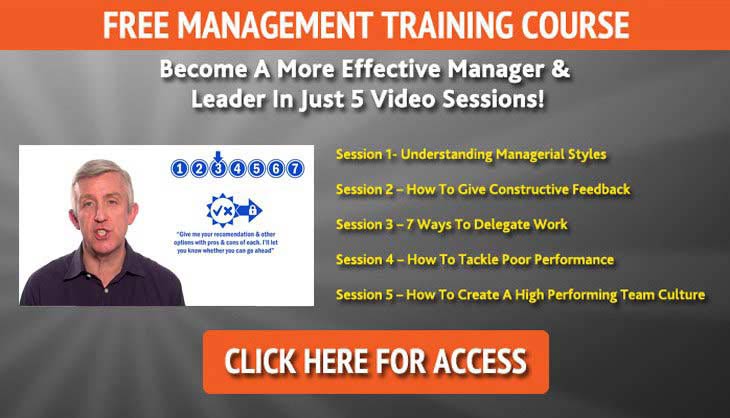 Mark Williams
Mark Williams is a learning and development professional, using business psychology and multiple intelligences to create fascinating and quickly-identifiable learning initiatives in the real-world business setting. Mark's role at MTD is to ensure that our training is leading edge, and works closely with our trainers to develop the best learning experiences for all people on learning programmes. Mark designs and delivers training programmes for businesses both small and large and strives to ensure that MTD's clients are receiving the very best training, support and services that will really make a difference to their business.