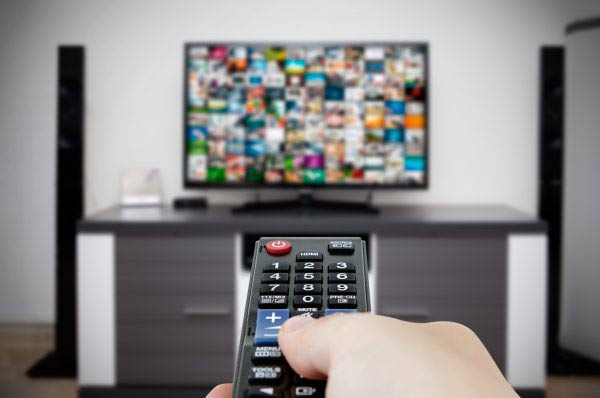 Many entrepreneurs look for inspiration in their management styles – from books, seminars and blogs.
Tips on running your business, dealing with staff, making decisions and learning better ways to communicate can come from any source, especially ones that you can enjoy, such as movies!
Why not sit back with a tub of popcorn and entertain yourself while also improving your entrepreneurship style?
Check out these three movies every business owner should watch:
Although this DVD was first released in 2001, it is still very relevant today.
Directors Chris Hegedus and Jehane Noujaim filmed a documentary about the creation of an e-commerce website during the dot.com craze.
This site, GovWorks.com, was a partnership between a software geek and his childhood friends, one single dad and another business school grad who wanted to participate in the internet investment craze.
he cameras were there to capture their rise to success and ultimate failure during the dot.com crash, even though the partners managed to secure "$60 million in funding from Hearst Interactive Media, KKR, the New York Investment Fund and Sapient," according to a source.
This documentary is especially beneficial for any novice entrepreneur who is considering going into business with family members, friends and/or acquaintances.
It paints a very realistic picture of the sacrifices business owners have to make every day, and how the struggles of competition, team building, growth management and funding can ultimately tear important relationships apart.
Charlie Sheen plays Bud Fox, a goal-driven stockbroker who will do just about anything to succeed.
When he sees a glimpse of the wealthy world that many Wall Street brokers enjoy, he throws his morals out of the window to advance his personal goals.
Any entrepreneur working in the financial sector should watch this blockbuster, which covers topics such as "corporate finance, portfolio management, capital markets, investment law principles, mergers and acquisitions, company valuations and business ethics."
The film leaves the viewer with an important question to consider – just how far are they willing to go to prove themselves, advance in their careers and succeed?
Moving away from the serious tones of the past two recommendations, enjoy a laugh while watching this comedy about American corporate culture.
This movie describes a typical scenario when a boss who values his own self interests enforces a round of layoffs, forcing one employee to protest by creating a computer virus that reroutes company funds into a secret personal account.
Look out for topics on office politics, team building, communication styles and leadership choices – which transcend the continent with important lessons for all managers.
Thanks again
Mark Williams
Head of Training and Development