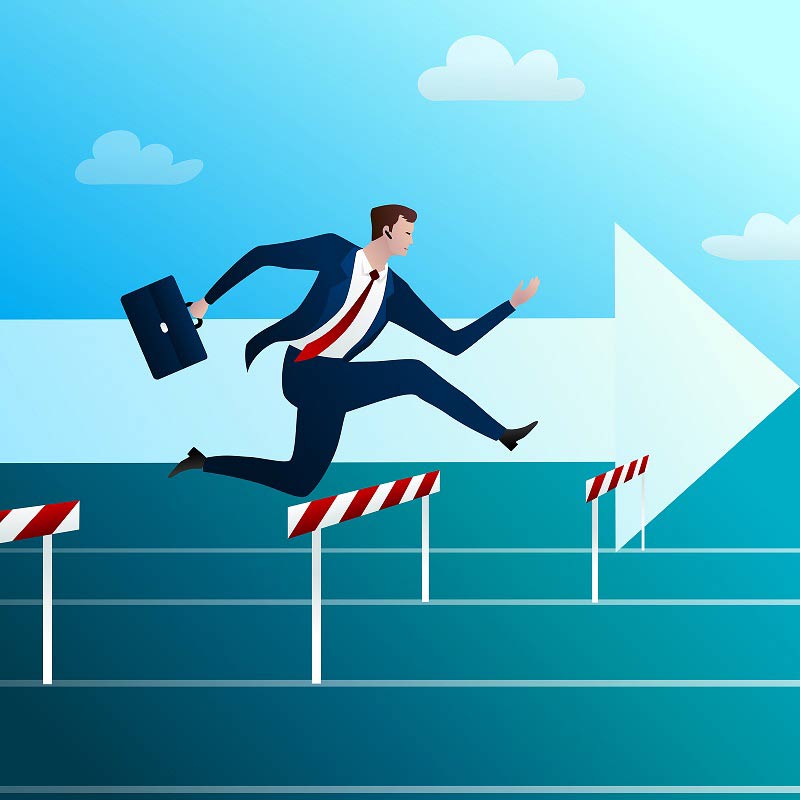 No matter how far you have advanced in your career, you should still aspire to climb higher up the corporate ladder. Whether you have your own business, or you work for someone else, taking tips from inspirational professionals is a must for career advancement.
Therefore, we are providing you with information on three entrepreneurs on the rise to motivate you to assess your professional goals and current work situation.
Sheryl Sandberg – This executive is an important player to watch for career advice. Facebook's Chief Operating Officer (COO) is the second-ranking executive at the social media giant's offices. She was recently selected to be a member on Facebook's board of directors, becoming the first female member ever.
She had an impressive career prior to joining Facebook; working for the United States Secretary of the Treasury, and then being responsible for launching Google.org, a philanthropic initiative. Her outstanding CV led Facebook's founder, Mark Zuckerberg, to personally recruit her to work for his company.
Sandberg balances many roles; aside from being an executive and running a billion-dollar company, she is also a mother, author and activist. She wrote a book and started a "Lean In" movement that encourages women to break through the glass ceiling.
George Burgess – This entrepreneur is an inspiration to all young professionals. Burgess had a knack for business from very early on, establishing an eBay PowerSeller shop when he was solely 15-years-old.
When he was 17 and studying for his A-levels exams, he surveyed the tech market and realised that there were no apps to help students with their educational needs. Therefore, he created Education Apps, which started with a GCSE Geography revision app. With the first app becoming a success, Burgess created over 100 education apps.
A couple of years later, he rebranded his company as Gojimo, and is working with the help of investors, to create the number one resource for education and exam prep.
Victoria Beckham – This universally-recognisable figure was recently voted as number one of Management Today's "Britain's Top 100 Entrepreneurs 2014." Starting out in the 1990's as a pop singer in the hugely-successful "Spice Girls," she has reinvented herself with creating a multi-million pound company. Always a fashion-setter, the wife of football player David Beckham, started her own fashion line in 2008.
Due to her innovative designs and celebrity clients, her business thrived, and in three years she released a clothing line that was less expensive, called Victoria, Victoria Beckham. This entrepreneur is an inspiration because she didn't give up when her singing career ended, instead, she rebranded herself and started a fashion empire. According to Management Today,
Beckham's "business has achieved a sales growth of 2,900% and employment growth of 3,233% over the past five years."
No matter what industry you are currently working in, or strive to, it is important to look at the success of other entrepreneurs on their way up. You can learn from them about how to market or motivate yourself to reach for the top.
Many thanks
Mark Williams
Head of Training
MTD Training   | Image courtesy of Big Stock Photo