3 More Tips for Improving Your Technical Skills
What's currently holding you back in the workplace? Is it fear of failure? Fear of the lack of knowledge you imagine you have? Or is it a lack of technical ability you aren't sure you can make up for?
Believe it or not, there are plenty of things you can do to improve your technical skills in the workplace. We've talked about a few of these things before – like reading technical books, taking online tutorial classes, and even befriending the IT guys. But what else can you do?
Take a Class
College classes aren't just for those aiming to earn a degree. Are you having problem learning the ins and outs of a particular program. Check the schedule at your local college and find out if there is a class available. Some colleges offer classes for their degree students while others offer workshops and tutorial programs for people with specific interests.
Experiment with Different Software
Let's assume you need a software program that will perform xyz function. Chances are there are about a dozen or more programs on the market that claim to do just that. The problem is that some are easier to use than others. Don't feel bad about using more than one program to get the job done. Eventually you'll find the one that works best for you, automatically eliminating some of your technical disability.
Build a Website
This sounds a bit silly, doesn't it? The truth, though, is that the best way to gain technical experience is by doing things that require technical skill. I'm not asking you to build the next great money-making website. Start small by creating something your team can use to stay in touch. As you learn about web design and programming you'll slowly but surely lose your fear of technology.
Practice makes perfect. The better you are with technology the more valuable you'll be to your organisation.
Thanks again,
Sean
Sean McPheat
Managing Director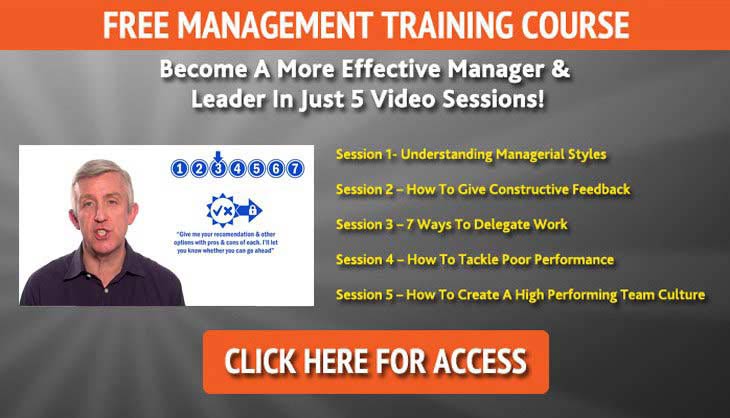 Mark Williams
Mark Williams is a learning and development professional, using business psychology and multiple intelligences to create fascinating and quickly-identifiable learning initiatives in the real-world business setting. Mark's role at MTD is to ensure that our training is leading edge, and works closely with our trainers to develop the best learning experiences for all people on learning programmes. Mark designs and delivers training programmes for businesses both small and large and strives to ensure that MTD's clients are receiving the very best training, support and services that will really make a difference to their business.