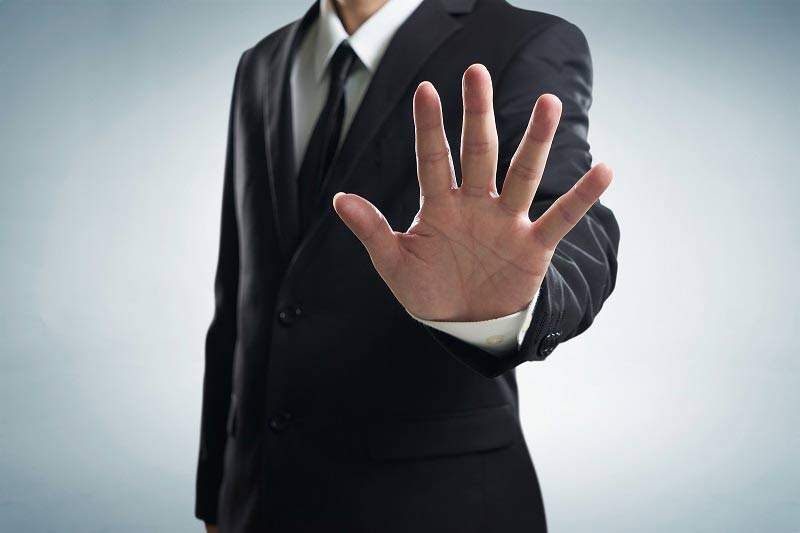 Nothing can impede a productive team more than an employee retention problem.
If your staff is constantly turning in their notices, you need to look for a replacement while there is a halt in work output.
Replacing candidates is not easy; just the time it takes to search for and train potentials is enough to miss vital deadlines and fall behind.
Therefore, it is wise to start employee retention programmes that will entice your employees to be loyal to your organisation, and keep you on schedule.
In this article, we will share three tactics to keep your employees from leaving.
Exit Interviews
This is a preventative measure to keep staff from resigning by allowing you to gather data about the reasons that previous employees have left.
The number one mistake that managers often make is that they conduct exit interviews with those that reported directly to them themselves.
This is not a good strategy as employees may not feel comfortable stating their gripes about the firm or the department to their old boss, especially if the issues have to do with her.
Therefore, enlisting a neutral third party, such as a human resource manager, may prove advantageous in this situation.
If you see a pattern in the reasons former employees provide for leaving, such as low pay or not even chance for growth, you can address those issues to prevent others from leaving.
Work/ Life Balance
Some workers leave to other companies because of higher pay, but not everyone is motivated by money.
More and more, UK employees are demanding a better work/ life balance that allows them to spend more time with families and on personal matters.
Many firms that accommodated this need saw a smaller turnover; an example is Cendant Corporation, a New York-based provider of business and consumer services, who, according to SHRM Foundation, saw a drop of 20% in employee turnover rates.
Relationships
Many people are committed to their jobs because of the relationships they have formed with their managers, colleagues and clients.
To encourage this, make sure to motivate your staff to work as a team, which promotes cohesiveness, communication, honesty, and respect.
By hosting company lunches, picnics, outings, etc., you will give your staff a chance to get to know each other better and bond.
Referral programs that reward employees for recommending their friends for positions within the company can also be advantageous, as it would give staff a chance to work with friends.
All these actions will help employees foster greater interpersonal relationships at work, which would improve the company culture, and create a good employee retention strategy.
Once an individual has already decided to terminate employment, it can be rather difficult to get him to reconsider.
Therefore, implementing programmes that address this concern before the decision has been made will play a big role in employee retention.
For more articles on employee retention, please click here
Thanks again
Mark Williams
Head of Training and Development