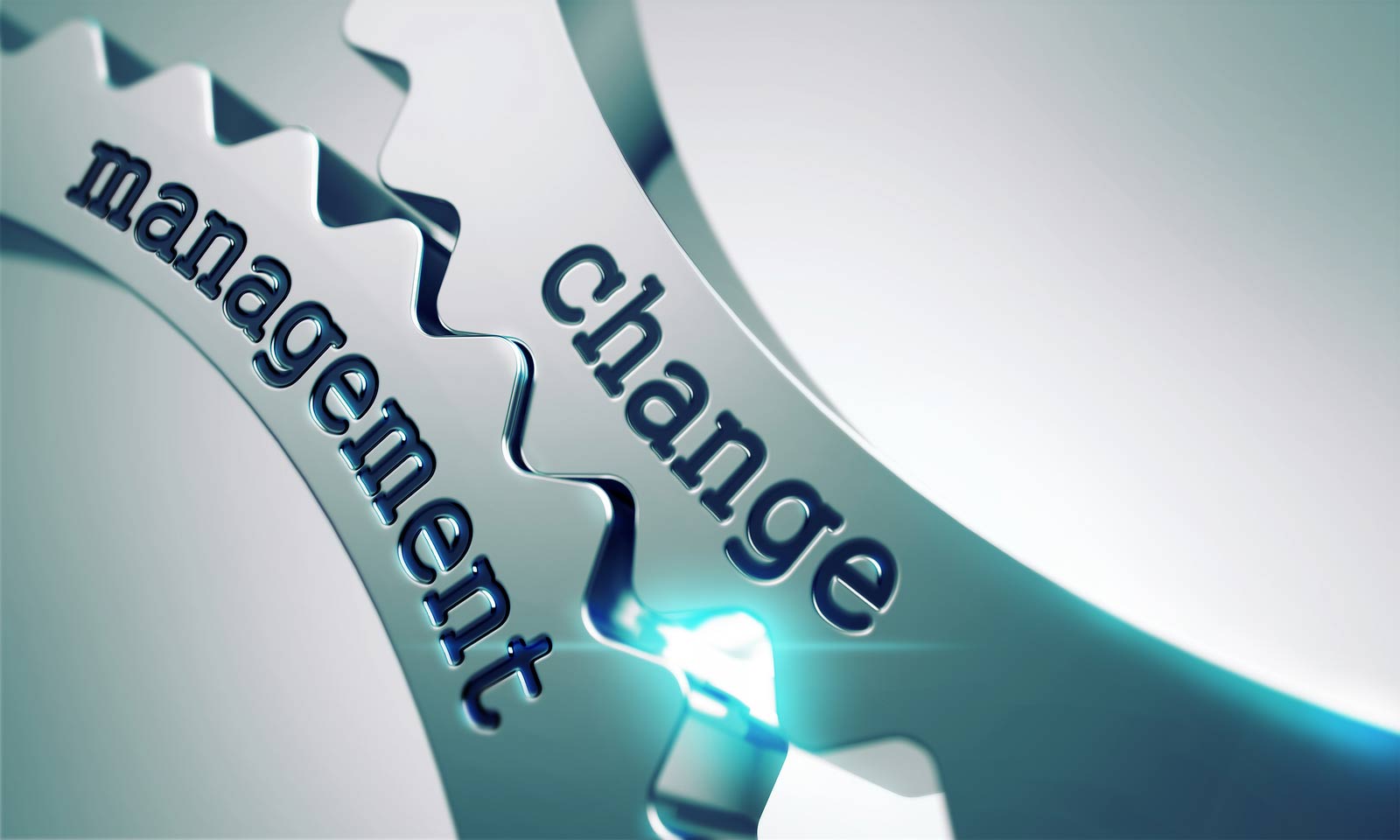 There are those people that worry so much about upcoming changes at work that they can't seem to do their jobs, much less lead others.
On the other hand, there are inspirational leaders that thrive during times of change, and create a culture of innovation and optimism for their team. In order to do that, however, you need to be able to keep your team united during unstable and often stressful times.
Click on the link for a great video on creating a high performance culture
If you want to be the latter kind of leader, you can follow the advice in this article:
United Vision
Organisational change can involve many upheavals in the process.
If the leaders have chosen to downsize, it is likely that some or the majority of employees may be let go.
If the company is merging with another firm, some employees may be let go, while those from the other organisation may be brought on, forcing two separate teams to merge into one.
Or, if a company is expanding quickly, many new hires may be added to the mix, which will lead to newbies trying to blend in with the existing team.
Throughout this time, managers must create a united vision for the new team.
This is essential to not only give all team members a framework for how the improved organisation will function, but will allow them to focus on one common goal, which is the groundwork of a team.
Motivation
During organisational change, it is more important than ever that each employee does above and beyond his work requirements.
This is especially required when other colleagues have been let go, and there is more work to be done than people to do it.
This also comes into play when new coworkers join the team, and they require help and training from the existing staff to do their jobs.
Some of your employees will jump at the chance to help others and work hard, but others may only choose to focus on their direct responsibilities.
This is where a manager should come in to motivate all staff to work diligently and tirelessly during times of change.
Patience
Patience is a must during times of change, and managers really need to remind themselves that they need to be patient daily.
You should expect a drop in productivity, and plan accordingly.
Consider the first three months a trial period, and don't be surprised if sales and profits plummet.
The time that it will take to train any new colleagues, calm existing ones, and plan and execute other changes will take away from effectively managing your team.
Furthermore, the stress and new skills that staff will need to manage will undoubtedly lead to missed deadlines.
However, managers need to remain calm and pacify their employees, letting them know that during this time perfection is not expected.
When your team will feel confident that they are allowed to make mistakes during this learning curve, they will feel more relaxed and ready to take on more challenges, rather than be stressed and feel overworked.
Help your team to thrive during times of organisational change with these three tips.
Thanks again
Mark Williams
Head of Training and Development
MTD Training | Management Blog | Image courtesy of Big Stock Photo