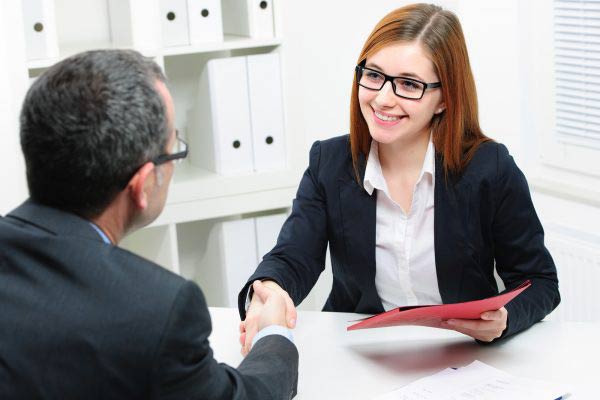 Finding the perfect candidate for an open position in your firm is often like winning the lottery.
The right employee can make all the difference in the productivity and efficiency of your office.
However, in order to secure this person's employment, they need to agree to work for you.
That decision is highly based on a job offer – this document can make or break a potential working relationship.
Here, we provide advice on making up the best job offer for your ideal employee.
Don't Waste Time
It can be difficult to decide on who would make the best choice from your pool of applicants.
Once you decide, it can take a while for the higher-ups to approve your decision, and for Human Resources to draw up the forms.
However, you shouldn't waste time when it comes to making a job offer to the right candidate; if that person is as good as you think they are, they may be snatched by another company from right under your nose.
Sell The Position
Although the candidate applied to work at your company, when you decide to hire them, make sure to sell the position in the job offer process.
Start off by complimenting the individual on their experience, skills and professionalism.
State how excited you are for them to join your team.
Then, go over all the benefits the position has to offer – salary, benefits, flexible schedule, great growth opportunities, etc.
It is important to remember that this person may be applying to various organisations, or not in a desperate need to leave their current post, so the more enticing you make the job offer, the higher the chances that you'll land a contract with that employee.
Do Your Research
The most compelling part of the job offer is obviously the salary.
While you likely have a budget that you must adhere to, you should also check the going market rate for the position.
Check to see how much your competition is offering, and, if possible, offer 5-10% more.
Also, inquire how much your candidate was making at the previous position; most people want some kind of a raise when switching jobs.
Don't forget that benefits are also part of the job offer; great benefits can make up for a smaller salary budget.
Consider perks such as the option to telecommute, flexible schedule, or unlimited holiday time to sweeten the offer.
Thanks again
Mark Williams
Head of Training and Development