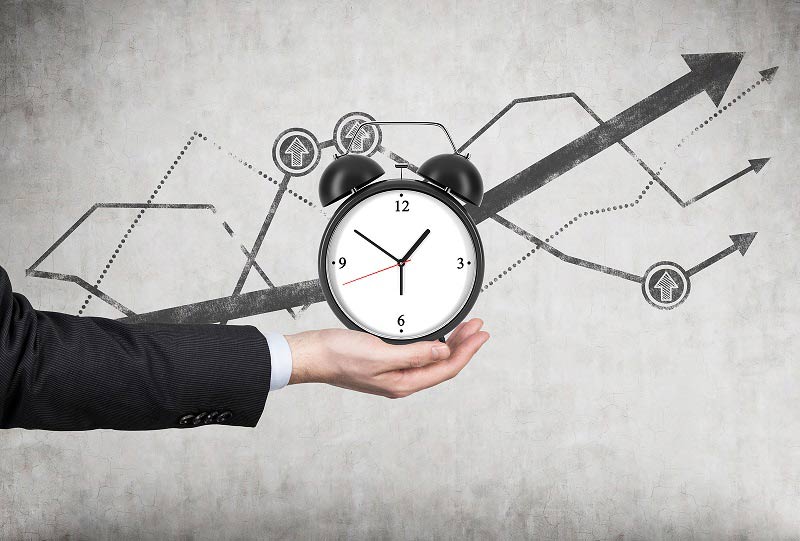 Managers have to wear many hats: they need to run a team of employees, answer to their own boss, interact with clients and network.
Many of them get burnt out because they can't find enough hours in the day to accomplish everything. Those that won't give up, end up working long hours and not having much of a personal life.
However, there are many executives with similar responsibilities that still have time to enjoy their life because they have learned how to manage their time. In this article, we will share the tips and tricks needed for supervisors to manage their time well.
Emails – First Round explains that many executives spend the majority of their day sorting through emails. Most open all the e-communication as it comes it, reading or deleting the emails they don't need. However, this is a huge time waster! The site explains that no one opens and reads all the actual mail they get at their home, and the same should apply to emails. Hiring an assistant to sort through email or a virtual software that will separate personal emails from bulk ones, such as Sane Box, is highly advised. Sorting unwanted emails out of your inbox without having to read them will save you a lot of time to focus on other tasks.
Delegating – If you are a supervisor that tends to micromanage, believing that no one else can do as good of a job as you can, you need to reconsider your strategy. Recruiting competent employees, such as assistants and team leaders that you can trust to carry out your instructions and be productive can free up your schedule tremendously. Start by delegating one or two smaller tasks, and see how well they get done. If you are satisfied, continue in the efforts to take the work off your desk and assign someone else to do it. Eventually, you will feel secure in your staff's competence enough to trust them to take over many of your responsibilities, freeing up your time.
Meetings – Managers often get pulled in many directions. Depending on how many employees you supervise, you can be in charge of various projects at the same time. There are some team leaders who sit in meeting after meeting, all day long. This is a habit that simply cannot be kept up with if you want to get anything else done. Instead, take yourself out of the equation and ask your team leaders to come and report to you instead of sitting through entire meetings. If you really must peak in, stop by for a few minutes to observe, asking for important updates before you step out.
Although supervisors juggle a lot, they need to value their own time.
Set boundaries on what must be done, and assign everything else to your staff. Evaluate your department; if you feel like you can't micromanage and trust your team to do the work, consider if you have hired the best employees.
A manager needs to feel comfortable that his or her team is made up of experts that can handle all aspects of the job.
Many Thanks
Mark Williams
Head of Training and Development
MTD Training   | Image courtesy of Big Stock Photo