3 Time Management Tips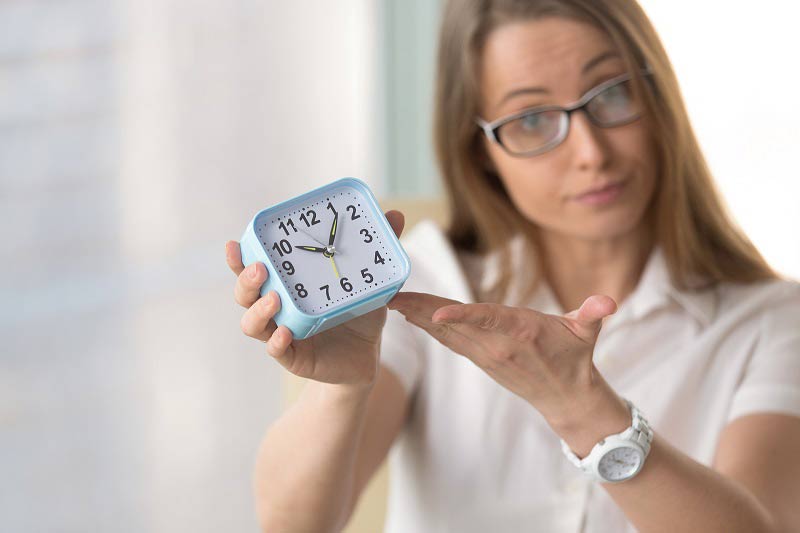 As a successful manager, one of the most important items on your agenda should be time management training for your employees. We talk about time management a lot here, but time management is quite possibly the most important contributing factor when it comes to your success. With that in mind, today I'll share three tips you can use to help control and manage the time you have each day.
Identify Time Wasters
Do you spend a ridiculous amount of time each day checking your email, surfing the internet, doing personal research, or talking on the phone? You might think that a five minute break to check your email is no big deal, but for most people that 5 minute break turns into a 20-30 minute extravaganza. Before you know it, you've lost a ton of time that could have been spent accomplishing more important tasks.
Prioritize Your Tasks
Make a list of things you need to accomplish and then review them to determine which ones are actually essential. I start each day with a list of tasks and then identify which ones are essential versus which ones can wait until the next day if I run out of time. Create a system for yourself and you'll never find yourself scrambling to figure out what needs to be done next.
Take Advantage of Free Time
Just because your business associate is late for a meeting or your mechanic has an hour wait for a vehicle tune-up doesn't mean you need to waste time sitting idly. Always carry something to do – check your email on the PDA, read a book you haven't had time for, or start brainstorming for your next project. Sometimes the universe leaves you with spare time for a reason, so take advantage of it at every opportunity.
Remember, the less time you waste the less time your employees will waste. Setting a positive example will encourage your team members to follow in your footsteps. Do you have a favorite time management tip? If so, share it in the comments. I'd love to hear about the things others do to keep their time in check!
Thanks again,
Sean
Sean McPheat
Managing Director
Updated on: 27 October, 2008
---
---