4 Key Factors in Knowledge Management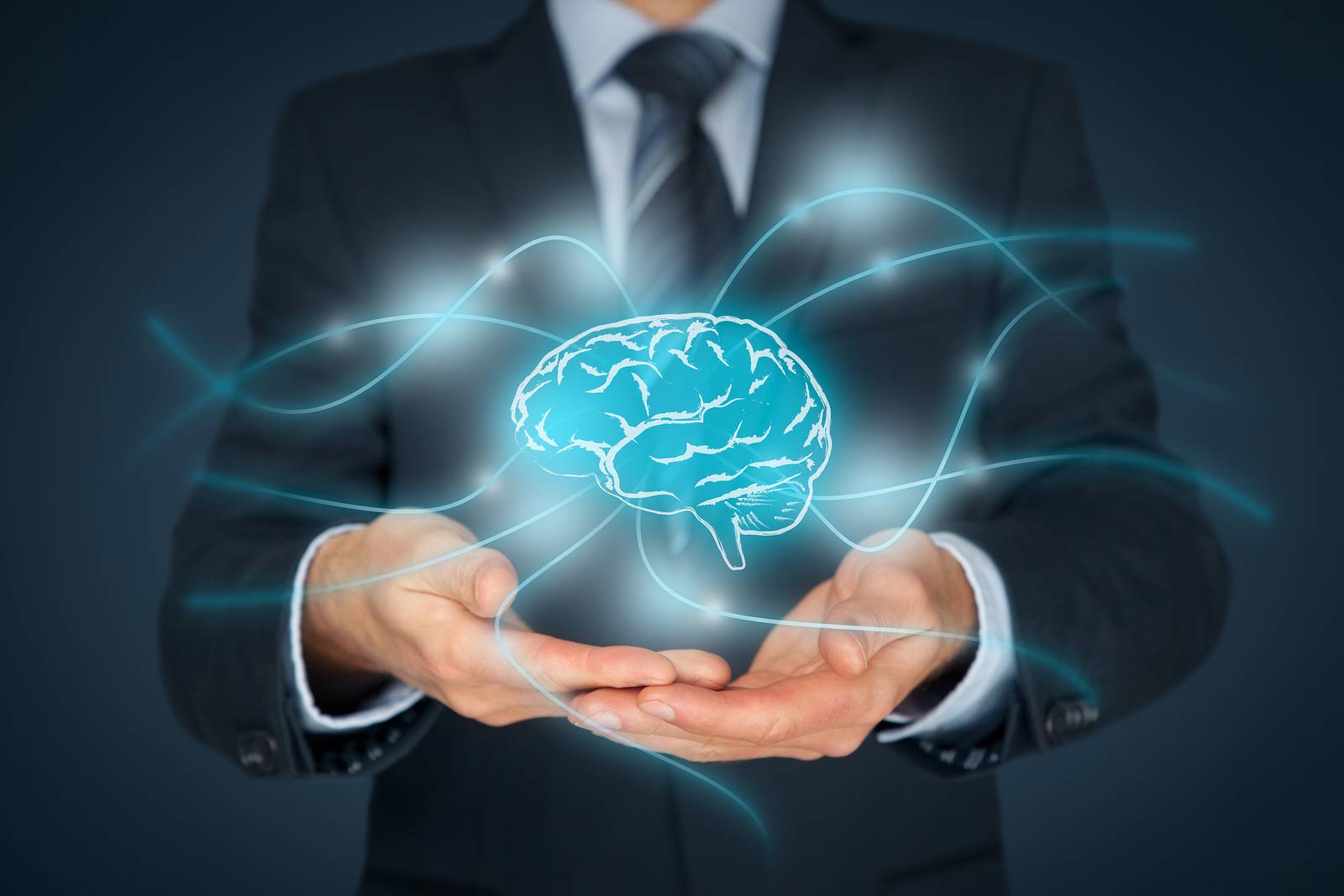 The fact that you and your organisation have knowledge to share or use in your day to day operations is one thing. Having a firm grasp on when and how to store that knowledge is another concept altogether. As a manager, it will be your responsibility to determine what knowledge is stored, what is destroyed, and how best to keep it safe.
There are four main factors to consider when it comes to managing knowledge. They include:
Culture
Old Pros
Archives
Processes
By culture we mean the culture of your organisation. Are the people who currently work for you willing to make use of the new knowledge you are sharing with them? Will it be incorporated into your day to day operations or are you trying to incorporate the information too early or too late?
The concept of the old pro refers to your organisation's seasoned veterans. The people who have worked for you the longest may not be the most up to date when it comes to technology but they are an invaluable source of knowledge and usually know their business better than anyone else. As a manager you must know when and how to take advantage of the knowledge these people have to share.
You should be storing explicit pieces of information, things that you will need in the future, in some sort of archive. The archive can be paper or scanned into some sort of database system. You'll be glad you have an archive the next time your team is completing a project and needs to rehash some old information.
Finally, you will be responsible for setting up a process by which knowlege is captured and stored in that archive system. The nature of your organisation and its people will have a strong influence on the method you choose to use but no matter what you do it is important to ensure that the information is properly categorized so that it can be easily accessed later on.
Consider these four factors as you prepare the knowledge management plan for your team or organisation. The better organised your efforts the more valuable your collection of information will be as you work towards progressing your business goals.
Thanks again,
Sean
Sean McPheat
Managing Director
Updated on: 22 December, 2009
---
---