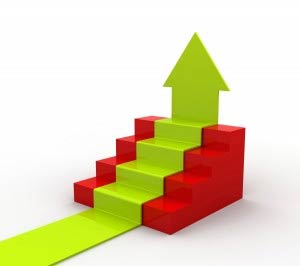 Coaching has long been seen as the best way to progress your team's skills and talents. If you've ever been coached effectively, you will know the great effect it can have.

So how do actually set about carrying it out so that you gain your team member's full buy-in, and can give yourself the best opportunity for success? Here are four steps to lay the foundation for coaching in your department, so it becomes more of a culture within your department:
Step 1: Set the vision. Decide exactly what you would like the outcomes to be and identify what the team member(s) need to do to achieve them. Clarify expectations, identify the timetable, establish what resources you have available, encourage and motivate them on the first steps of the journey.
Step 2: Step away and let them come to you if they have questions. Empower and encourage them to use their own best judgment. Redirect them to others if they have simple questions. Fight the urge to step in and take over. Support them, but don't take on their problems
Step 3: If it's going well, support and acknowledge this fact, and model what is working so that you can repeat if necessary. Monitor how they are doing, evaluate the results and adjust if needed. Keep the motivation going.
Step 4: If it's not going well you may need to step in and assist. Understand what the issue is and what have they tried. Make a decision quickly after you have checked in with them. Repeat what the vision and deliverables are. Clarify your expectations and resources available. Identify if they need a bit more mentoring rather than coaching.
If you follow these steps, you give yourself a better chance of succeeding with your coaching within the business.
Thanks again
Sean
Sean McPheat
Managing Director
(Image by renjith krishnan at FreeDigitalPhotos.Net)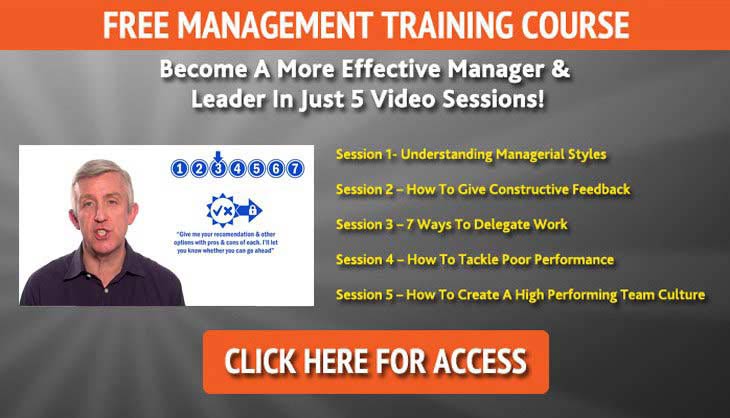 Mark Williams
Mark Williams is a learning and development professional, using business psychology and multiple intelligences to create fascinating and quickly-identifiable learning initiatives in the real-world business setting. Mark's role at MTD is to ensure that our training is leading edge, and works closely with our trainers to develop the best learning experiences for all people on learning programmes. Mark designs and delivers training programmes for businesses both small and large and strives to ensure that MTD's clients are receiving the very best training, support and services that will really make a difference to their business.