4 Top Survival Tips On Planning An Appraisal – Infographic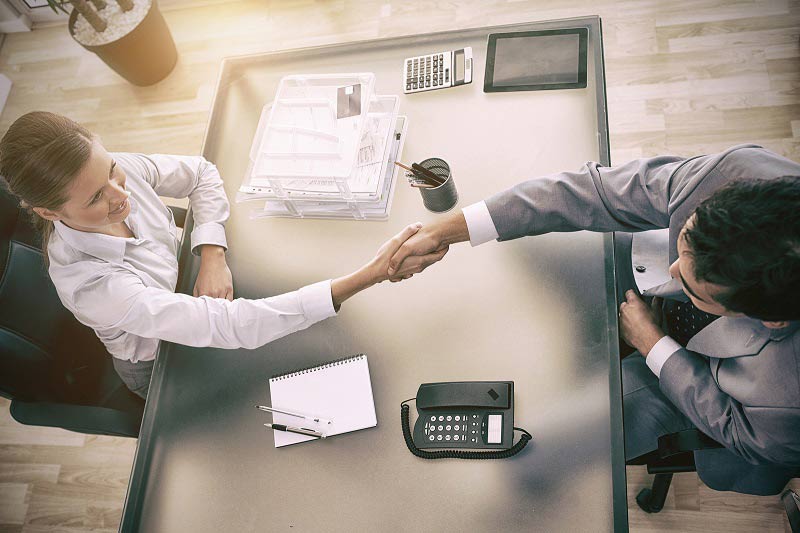 It is a common misconception that only employees are afraid of having their appraisal but many managers are equally as nervous about conducting an appraisal with their staff.
If you are new to management or have yet to conduct a formal review with your staff then you will benefit from the 4 appraisal survivor tips included in the infographic below. Give them a try and hopefully you'll actually come to enjoy your next formal review with your employees – and maybe your staff will even enjoy the experience too!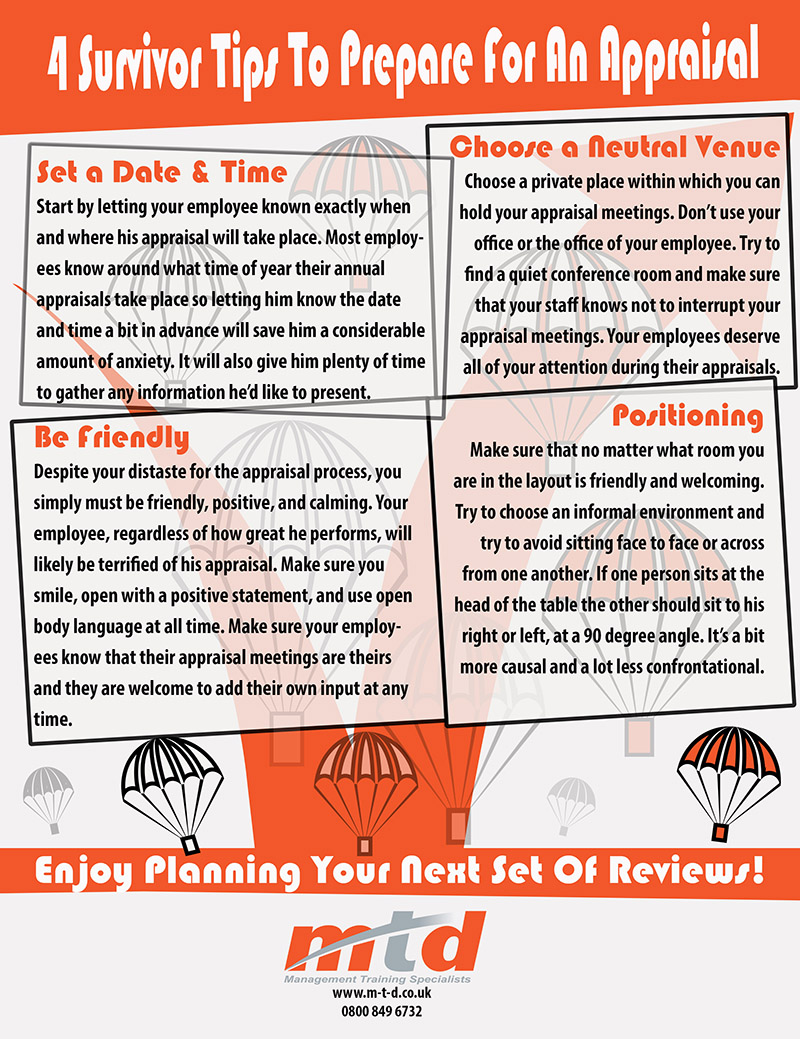 Click here to download the full size version of the infographic
(Image by MTD Training – please give attribution to MTD Training if republished)
Many thanks
Mark Williams
Head of Training
MTD Training   | Image courtesy of Big Stock Photo
Originally published: 30 September, 2013
---
---