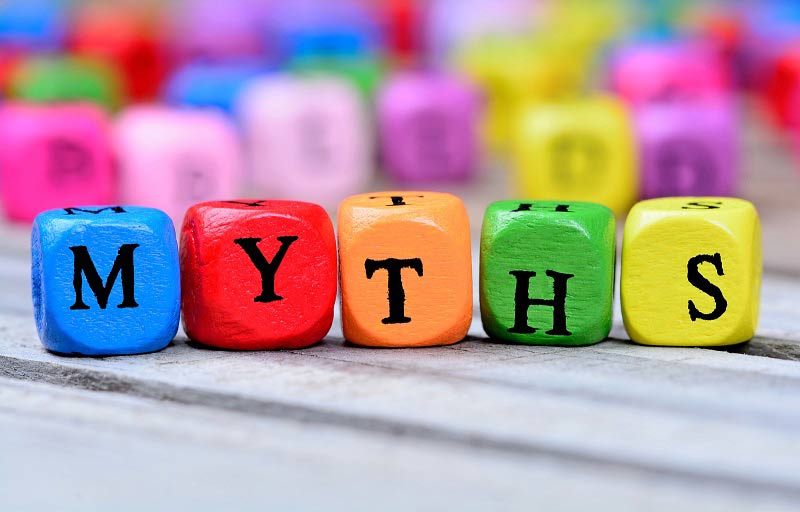 Debbie Harrington-Mackin came up with some myths about team assessments, and it would be good for you to analyse whether any of them apply to your team. Here are five of them:
1) People are the cause of all team problems, and there is nothing you can do about people.
2) More training will solve the team's problems
3) No system is perfect and, as a team is a system, there is no point in trying to make it better as it will never achieve the level you want it to.
4) If teams aren't working, we must be doing something wrong, as teams work in other companies.
5) We just have to bear with team problems, as teams are the only way we can structure people in today's organisation.
The author highlighted these myths as there are many mangers who still think there are elements of truth in them. But the facts show otherwise.
If you are going to assess how your team is faring, it is wise to approach it from three different perspectives; the team results, the team manager and the team members.
Firstly, the team results. What you need to consider are the actual results versus the plan, the performance versus the objectives, how satisfied the team members are with the team and how satisfied customers are with the team.
Second, the team manager. What are the perceptions of the team members? What are the customers' perceptions of the way the team is managed? And what is the manager's own self-assessment of performance?
Finally, What do the team members think? What are their peers' perceptions? What about self-assessments? And what do the customers think?
If you achieve results against all of these measurements, then the myths of team assessments can be ignored, and you can rely on the truth.
Thanks again
Sean
Sean McPheat
Managing Director