5 Tips for Developing Your Leadership Potential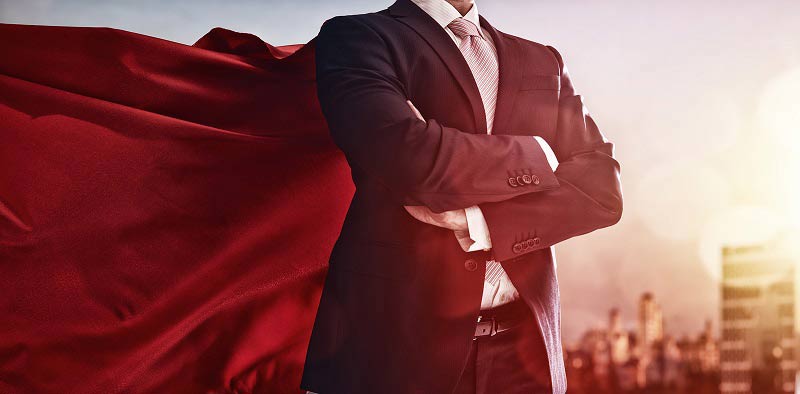 Anyone can be a leader – at least the kind that tells other people what to do. It takes a truly special person, however, to be the kind of leader that others want to follow. In order to be successful as a manager you should be the kind of leader your employees and team members look up to.
Here are a few things you should keep in mind as you develop your leadership potential:
5. Lead Yourself
Anyone can give out orders, but not everyone can follow his own. A "do as I say, not as I do" type of attitude will not endear you to your employees. Practice what you preach and your team members will follow.
4. Participate
A good leader doesn't sit back and do nothing while his team members do all the work. Great leaders play an important role in the planning and execution of any plan. You've taken the time to build a great team – now take the time to work with them.
3. Listen
Just because you're the leader doesn't mean you have the only (or best) ideas. Listen to the feedback your team members give you and take it into consideration as you plan your next project. Taking advice from your team members doesn't mean you're incompetent. It means you're open to new thoughts and ideas.
2. Commit Yourself to the Company Goals
You shouldn't expect your employees to be loyal to the organisation if you're not. Take a look at your company's goals, objectives, and mission statement. Are you working towards meeting those goals with every action? If not, reevaluate the impression you're sending to your team.
1. Learn from Your Mistakes
No one is perfect. We all learn from our mistakes and move on. Accept that you are not immune to error just because you're in a leadership position. As a matter of fact, use your mistakes as a learning experience for your team. Remember, your subordinates are watching you at all times. It's not what you do, but the way you handle yourself that they're going to focus on the most. Are you prepared? Thanks again, Sean Sean McPheat Managing Director
Updated on: 12 January, 2009
---
---