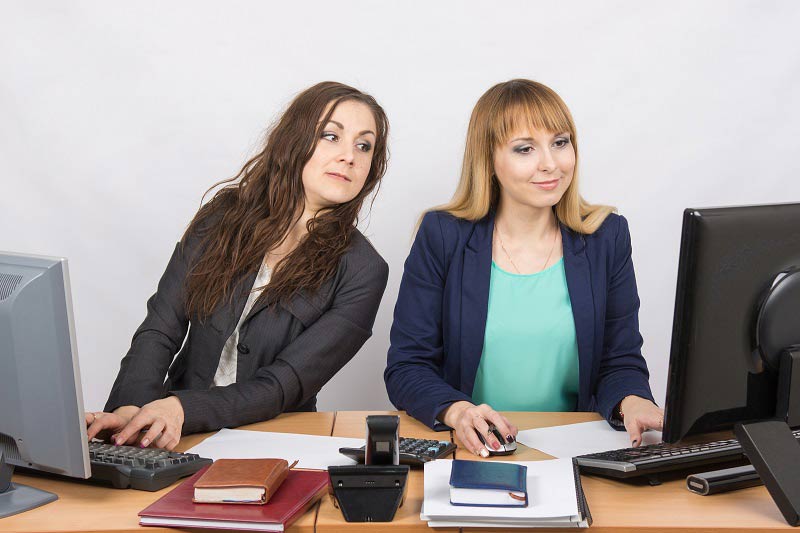 We've all been there. You are getting on nicely with a project that has been allocated to you personally, and you are 'managed' by someone who is interested in every minute detail of things that are connected to that project.
First, ask yourself why the manager is doing this. It could be that they have a lot of pressure on them from their boss to achieve good results, so they feel they have to make ensure you are working on the project exactly the way they would. Or it might be that they are detail-oriented and it's part of their character.
You may feel you work better without the pressure, so you have to identify the best way to deal and cope with this scenario, rather than trying to change the way the boss operates.
Here are some ideas:
Try a diplomatic or indirect approach. If your boss is proactive and trusting of you, you could say something like "Boss, I'm a little concerned that you don't have confidence in my abilities to get this done. I've proved that I can do it in the passed, so can we agree on milestones and I can report back progress to you at specific times?" This may help the manager to back off and give you a little more trust.
Find out exactly what the boss needs and guarantee to provide that for her at specific times. She may want a micro-status report for strategy meeting she has every week. Provide those details so she can see the progress you are making without having to be on your back at all times.
Be proactive in asking the boss exactly what they want and when they want it. Provide that information on time so they can see that they can leave you to get on with it all without having to check up.
Show your boss how you can make their job easier. How do they want the work reported back to them? In chunks that they can easily digest? Big picture ideas? Find out what would be best for them and arrange review meeting that will achieve your boss's goals.
You may wish to discuss with the boss that you simply need more space. You would like to manage this project and you stand or fall on the results you achieve. Let them know that you will keep them informed, but the space they give you will allow you to think more creatively and that you will ask for advice when needed and let them have the results when you both have agreed.
Remember, it will be very difficult to change your boss's managerial style if they have been using it for many years. Dovetail your work style into theirs, so you achieve both sets of goals…you are able to get on with your work and your boss gets the results they need when they need them.
Thanks again
Sean
Sean McPheat
Managing Director