5 Tips To Ensure That Your Employees Are Safe In The Workplace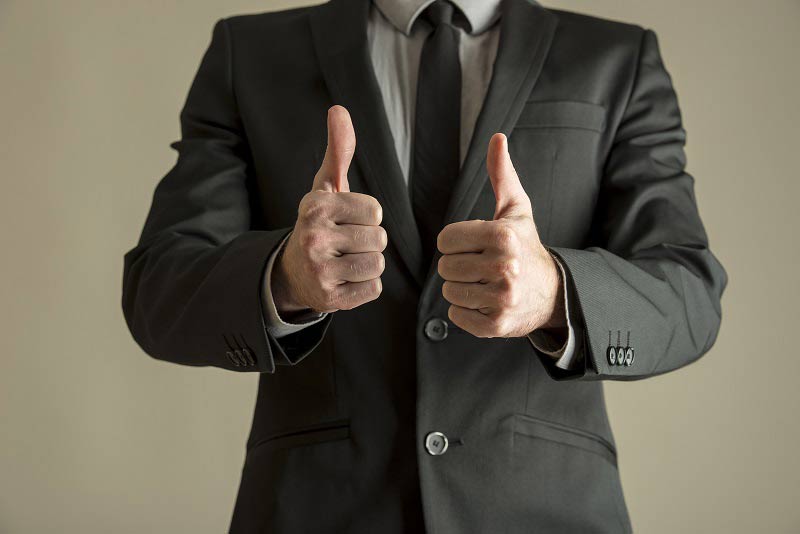 In the past we've talked about workplace safety but from the standpoint of employee burnout and, more recently, the importance of having a plan if your organisation is affected by a pandemic like the H1N1 virus. Today, though, I'd like to take a step back and look at workplace safety from a more general viewpoint. You may think that the fact you work in an office exempts you from workplace safety. You are, after all, simply sitting at a desk all day, right? Wrong. Employees trip and fall, burn themselves in the kitchen, and even suffer from health issues while at work.
So what can you do to ensure you workplace is safe for everyone all of the time?
5. Keep Your Work Areas Clean
Whether you work in an office or in a warehouse it's important to always keep your work area clean. Strewn garbage, unattended wires, and boxes piled floor to ceiling can create dangerous hazards for those who need to move around them.
4. Give Clear Instructions
Workplace safety is, as a manager, partly your responsibility. If you don't give your employees clear instructions about what they need to do they may do the wrong thing, or put together an incorrect set of pieces of information – causing danger to themselves and others.
3. Show You Care
So you're running on a deadline but the printer is smoking or an important machine is making a terrible grinding noise. Do you push through and hope the machines last or do you shut them down to avoid a potential safety hazard? Hopefully you show your employees that you care about them more than deadlines by shutting the machines down.
2. Ensure Everyone is Properly Trained
One of the best ways to avoid an accident is to ensure everyone on your team is properly trained. A new or inexperienced employee can easily make a mistake that a seasoned veteran might take for granted. Offer the right amount of training and then make sure new employees are supervised properly until they gain enough experience to ensure total safety.
1. Ditch Workplace Safety Incentives
Workplace safety incentives are some of the silliest things I've ever seen. Offering employees incentives to be safe is like saying you expect them to do stupid things and need to bribe them not to. I'm not saying you should punish them for being unsafe but I don't think they should behonored for doing what they should be doing naturally to begin with. Are you ready to start the week on a safe note? Good luck! Thanks again, Sean Sean McPheat Managing Director
Updated on: 22 February, 2010
---
---