Age Diversity vs. Age Discrimination
More often than not, corporations are looking to "diversify" their work groups. While some are diversifying with gender or ethnicity in mind, others are taking a closer look at age diversity – hiring younger and older employees to create a delicate balance of seasoned and experienced workers with those who might not be as experienced but will bring fresh ideas to the table.
So here's the problem. You have a position available and two candidates have make it through the interview process. One is a young college graduate with plenty of references, great internship experience, and fresh ideas. The other is a middle-aged individual with plenty of working experiernce in the field. When it comes down to it, both are great candidates but you have to wonder which would fit the dynamic of the team better and suddenly you're weighing your options in terms of age.
Have you just crossed the line into the realm of age discrimination?
We'll talk more later about the actual rules regarding age discrimination in the UK. Until then, think about how you would make your decision. Would you focus on age or would you try to go back to their resumes and interviews and find more concrete information with which to make your decision?
Thanks again,
Sean
Sean McPheat
Managing Director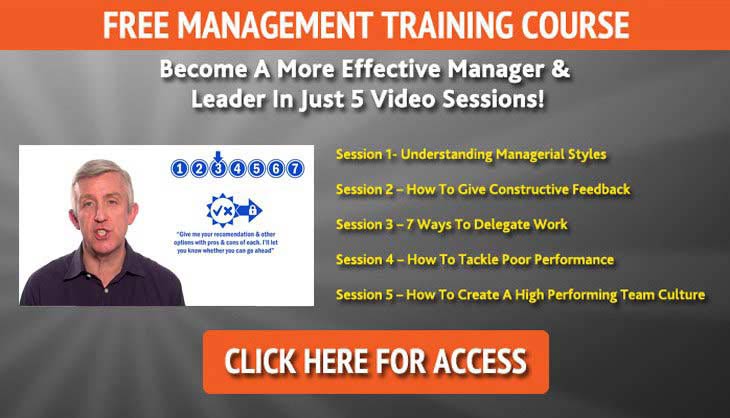 Mark Williams
Mark Williams is a learning and development professional, using business psychology and multiple intelligences to create fascinating and quickly-identifiable learning initiatives in the real-world business setting. Mark's role at MTD is to ensure that our training is leading edge, and works closely with our trainers to develop the best learning experiences for all people on learning programmes. Mark designs and delivers training programmes for businesses both small and large and strives to ensure that MTD's clients are receiving the very best training, support and services that will really make a difference to their business.