I know I've given you activities similar to this before but I'd like you to take some of the new information about honesty and ethics into consideration as you think about today's question.
You have two resumes on your desk. One is from a bright, young college graduate with no experience. His college major is in line with the work you do within your organisation and – even better – he graduated from the same university you went to and has the same fraternity ties!
The second resume is from a man with a college education as well. He has about 20 years experience in the industry and has been relatively successful.
They're both good candidates, but how will you choose?
Will you look at their experience levels? The younger candidate has very little but he's mallable – you can mold him the way your organisation wishes him to be. He'll also present a fresh, modern viewpoint when it comes to new developments. The second candidate is older – true – but he has all the experience. Will he be difficult to work with or will that experience add value to your team?
Or – will you hire the younger guy because you have common interests?
Oh – you didn't think people made unethical decisions like that? Well, they do. And the funny part is that many of them don't even consciously realize they're choosing one person over another for an unethical reason. They're justifying their decisions with concrete points that simply aren't as strong as they could be in order to cover up the real reasons.
So which candidate would you hire? I'd love to know!
Thanks again,
Sean
Sean McPheat
Managing Director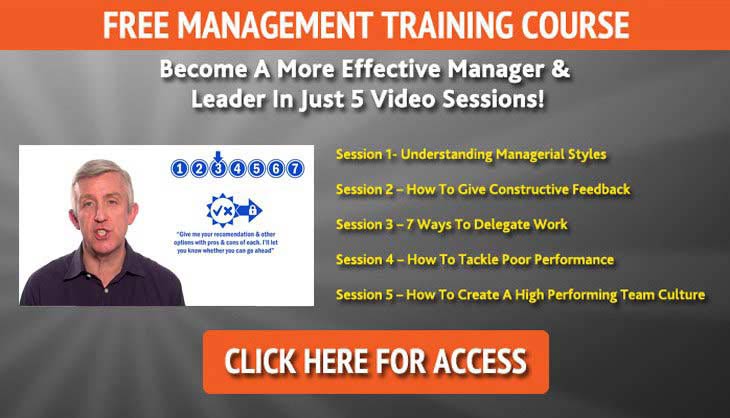 Mark Williams
Mark Williams is a learning and development professional, using business psychology and multiple intelligences to create fascinating and quickly-identifiable learning initiatives in the real-world business setting. Mark's role at MTD is to ensure that our training is leading edge, and works closely with our trainers to develop the best learning experiences for all people on learning programmes. Mark designs and delivers training programmes for businesses both small and large and strives to ensure that MTD's clients are receiving the very best training, support and services that will really make a difference to their business.