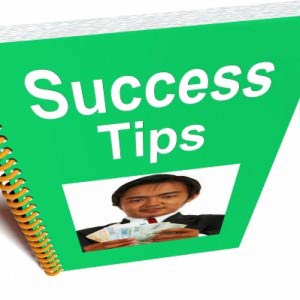 Anger is a natural human reaction to a difficult situation. Humans use anger to convey a change in attitude and to signal others to modify their behavior or suffer the consequences, whether that consequence be in the form violence, loss of job, or some other punishment.
Unfortunately, many people aren't able to control their anger and let it get out of control. They don't properly convey their feelings and usually end up hurting themselves as well as others. Here are a few more anger management techniques you can use when you start to feel out of control.
Sit down and have a conversation with yourself. Find a place where you can sit down and tell yourself "I am angry right now because…" and fill in the blank. You can do this alone in order to get control of your feelings or you can use it as an opportunity to start a conversation with the person you feel caused your anger. Just remember – no yelling!
Meditation is a highly recommended stress reliever. Meditation gives people the opportunity to clear their minds and refocus on the task at hand. You'll be able to revisit any situation without the negative feelings you had initially. You can take a class on meditation or even find a video or recording to guide yourself at home.
Find a reason to laugh. Laughter is, after all, the best medicine. Keep a funny book, picture, recording, or video saved in a place where you can access it at all times. When you feel angry, whip out your favorite funny piece and have a good laugh. It'll give you a chance to rebalance yourself while diffusing some of your anger.
Remember, while anger is natural, it can be controlled. As a manager, courses in dealing with conflict or being assertive may also teach you new ways to control your anger in a difficult situation. In the end, though, be sure that you never let your anger get the best of you, either at home or at work!
Thanks again,
Sean
Sean McPheat
Managing Director
MTD Training   | Image courtesy by Stuart Miles of FreeDigitalPhotos.Net