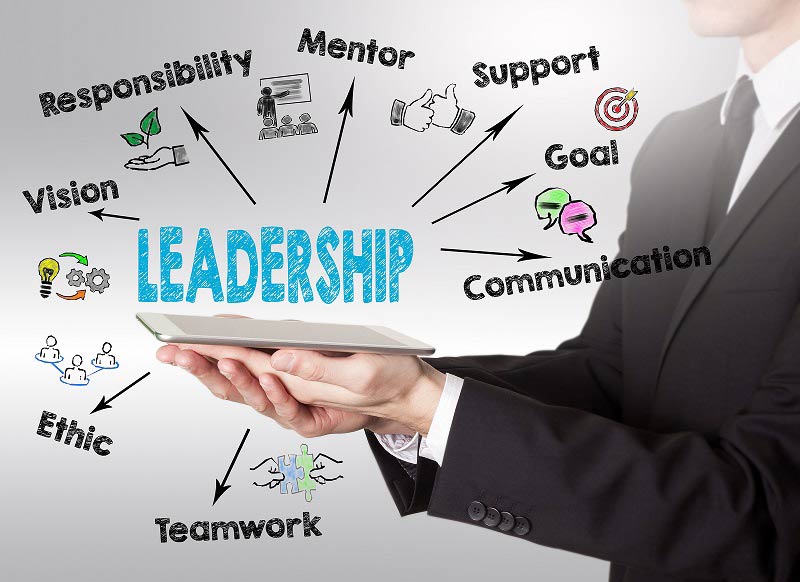 Entrepreneurial leadership is becoming more and more widespread in the world.
This type of leader is different than a regular manager in an organisation.
An entrepreneur likely started his own company, or has a critical role in it.
As a result, his attitude toward his position and investment into the firm is different than a manager who has his own bosses and doesn't believe that his presence is imperative to the company's success.
Because of the way of thinking, an entrepreneur is a different kind of leader than a typical manager, and this position involves the following three aspects:
Risk Taking
Typically, an entrepreneurial leader is the actual founder of the company, one who had an idea and turned it into a business.
As a manager of others, this individual is not afraid to take risks, which motivates staff to do the same.
While regular managers usually follow the status quo, and may not even have the power to take risks in their positions, entrepreneurial leaders are the opposite.
They know that without risk there is often no great reward, so they seek innovation and originality, and want their employees to do the same.
Click here to take a quick questionnaire to determine what type of leader you are
Vision
An entrepreneur always has a vision in mind when it comes to how his organisation should be run.
When just starting out, he likely has a plan for how to roll out the business, but that determination never ceases, and a constant craving for organisation change drives this kind of leader.
He is not content with the status quo, and involves his team members in his ideas and plans for the future.
In turn, the employees feel empowered because they are privy to the decision making that is made by upper management, which helps them to truly understand the goals they should establish for themselves in order to help the leader create his vision.
Self Confidence
An entrepreneurial leader is extremely self confident, after all, he knows that he was able to get his idea off the ground and turn it into a business.
This is not a person who is timid, questions his abilities or is afraid to make a decision.
Because he sees the value that people who believe in themselves bring to his firm, he seeks to find employees that have the self esteem and confidence to become useful members of the team.
By the self confidence that the boss alludes, the employees are inspired to work hard and prove to the boss that they, too, can prove their worth to the mission of the company.
Whether the manager is the actual founder of the organisation or simply an employee, all leaders can take on qualities of the entrepreneur. In today's constantly changing business world, bosses that take risks, have a vision and allude self confidence are the ones that can successfully carry a company through the required changes with success.
Thanks again
Mark Williams
Head of Training and Development
MTD Training | Management Blog | Image courtesy of Big Stock Photo