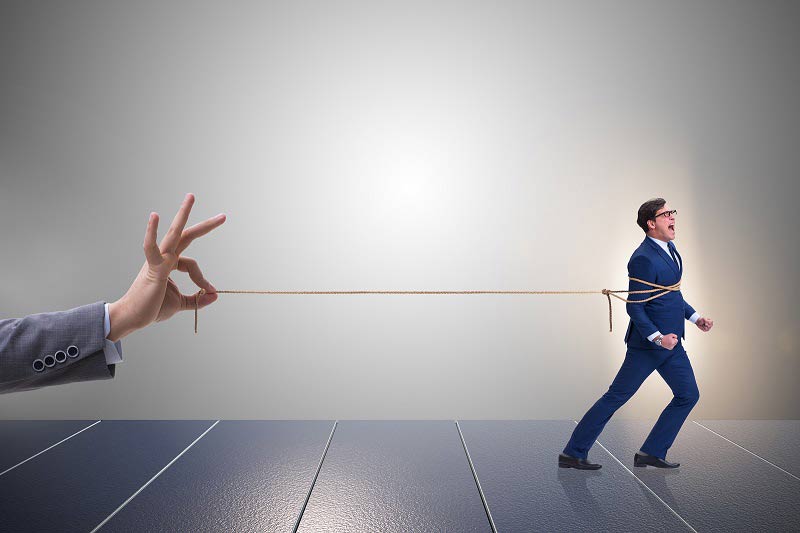 Gone are the days when most individuals worked at the same job throughout their entire lives. Issues with the economic market along with globalisation have forced many employers to cut positions altogether or to transfer them to workers overseas.
This is why it is more important than ever for managers to show their bosses that they are irreplaceable to the success of the company. Because supervisors earn a higher salary than regular employees, they are often the first to get dismissed when the business faces financial burdens.
However, there are tactics you can employ to try and save your job before you face the chopping block.
Adapt – One of the best ways to make yourself indispensable to your company is to change with the times. Always be on the lookout for the newest trends in your industry, and share that knowledge with your superiors. Learn the latest technology for your niche, and become an expert with using it. Then, you can show your bosses how you have saved the department time and saved the company money by digitising certain services.
Speak Up – It is not possible to prove how valuable you are without being confident enough to speak up and share your opinion. Don't be afraid to challenge your colleagues and suggest other ways of doing something; that just may be your ticket to proving how irreplaceable you are. If you are too timid to speak your mind, no one will know your true worth and potential.
Form Relationships – A great tactic to form job assurance is to spend the time to form relationships with your bosses. Invite them out to lunch to get to know each other, and then keep up communication in the office. Get to know your executives' interests and see if they match yours; common hobbies can really bring people together.
Lead – One of the biggest mistakes that managers can make is to give all the credit to the team instead of demonstrating how their own leadership skills got the employees to accomplish certain goals. If your bosses believe that your staff does not need you to do the job correctly, you make yourself dispensable. This is why you need to be comfortable efficiently leading your team, and showing your abilities to your higher ups.
Document – Another strategy to consider is to document work, accomplishments, creative suggestions or sales goals in a portfolio. For example, did you recently place a lead story in the paper about your firm by pursuing a reporter? Make sure to share that information. Setting up quarterly meetings with your executives to go over your successes is a great tactic to prove your worth to the organisation.
Since the job market is not secure and companies either choose or are forced to conduct layoffs, it is incredibly important to prove how irreplaceable you are to the job. Use the five suggestions in this article to show your worth to your bosses.
Many thanks
Mark Williams
Head of Training
MTD Training   | Image courtesy of Big Stock Photo