Are Your Employees Depressed?
Despite what television commercials would have you believe, depression is relatively common. The difference is that the majority of the population experiences some sort of situational depression (due to a relationship, illness, death, job issue, etc) and then works past it. Some need professional help and others do not. Others have hormonal imbalances that cause them to become depressed and, in many cases, seek regular medical attention.
Regardless of the cause, depression in any form is an illness, whether short term or long term. If your employees become depressed they may begin calling out of work, putting out work that is not the same high quality you are used to, or simply stop getting as much done. In the end, depression in the workforce causes organisations money.
People are people. It's important to think about your employees rather than your bottom line. If you begin to notice the signs of depression in your employees you'll need to take action. Here are a few things to consider:
Make sure you educate your team about depression (preferrably before you notice it). Make sure your team members know that they will not be reprimanded or punished if they are diagnosed with a depressive disorder.
Give your employees access to help. Your organisation may have an in-house physician that can help, or you may want to refer your employee to his own physician. Either way, let him know you'll work with him (reasonably) while he obtains assistance.
Know the difference between "burn out" and depression. While burn out may cause depression, it may not be the reason for your employee's troubles.
With your help, your team members can recover and return to their previously productive selves. Be compassionate and show you care. They'll always remember the helping hand you gave.
Thanks again,
Sean
Sean McPheat
Managing Director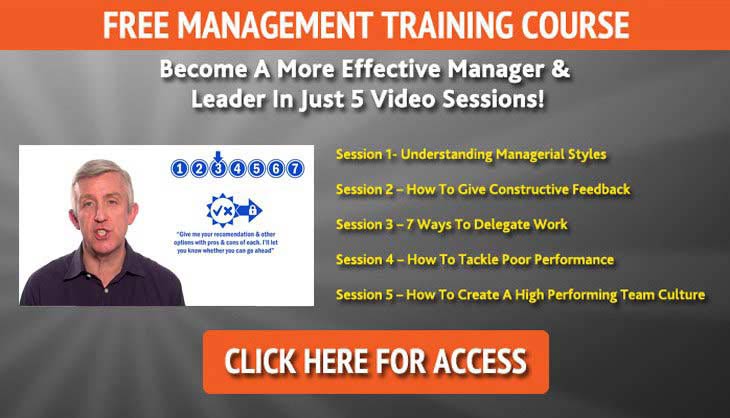 Mark Williams
Mark Williams is a learning and development professional, using business psychology and multiple intelligences to create fascinating and quickly-identifiable learning initiatives in the real-world business setting. Mark's role at MTD is to ensure that our training is leading edge, and works closely with our trainers to develop the best learning experiences for all people on learning programmes. Mark designs and delivers training programmes for businesses both small and large and strives to ensure that MTD's clients are receiving the very best training, support and services that will really make a difference to their business.