Are Your Employees Happy?
Here's a little something to get you started this morning. We've talked about the different types of skills a manager should have, including conceptual (thinking in an abstract manner) and diagnostic (being able to respond to a situation). Apply these skills to the following situation:
Joe has been an employee for over 10 years. When you hired him he was enthusiastic about his work and jumped on any task you assigned him. He'd work overtime whenever necessary and always received excellent performance reviews.
Over the past 3-6 months Joe has changed. He complains when given extra assignments, refuses to work past regular office hours, and is generally always in a bad mood. He makes more mistakes than he used to, and his coworkers have complained about his attitude.
Think about the situation and decide:
Assume you've done a little digging. Why might Joe's attitude have suddenly changed? Did he suffer a personal loss? Did he miss out on a promotion at work? Maybe he even had a conflict with another employee that you are unaware of.
Is there anything you can do to change Joe's new perception of his job? Should you take action?
How has stress impacted Joe's behaviour? Is this something you can resolve by altering his workload, or is it something he needs to change on his own?
What do you think? How would you handle the situation? Sound off!
Thanks again,
Sean
Sean McPheat
Managing Director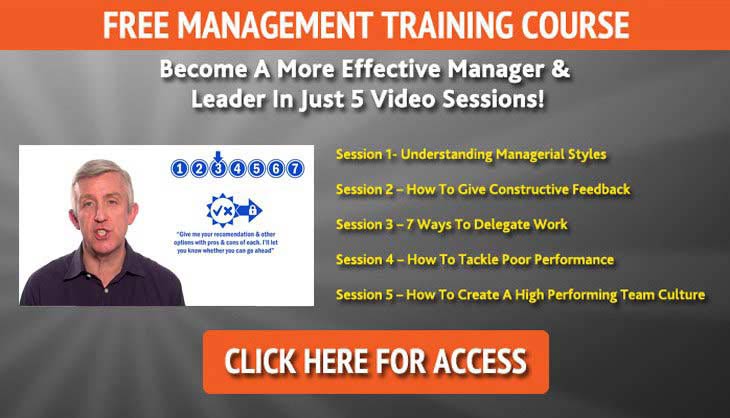 Mark Williams
Mark Williams is a learning and development professional, using business psychology and multiple intelligences to create fascinating and quickly-identifiable learning initiatives in the real-world business setting. Mark's role at MTD is to ensure that our training is leading edge, and works closely with our trainers to develop the best learning experiences for all people on learning programmes. Mark designs and delivers training programmes for businesses both small and large and strives to ensure that MTD's clients are receiving the very best training, support and services that will really make a difference to their business.