Motivation. What is it? A motive is a thing – or an idea – that gives person incentive to move forward. Motivation can come in the form of a personal objective or a work-related goal. Whatever the reason for the motivation, it allows a person to continue to progress in life.
If this is true, your employees are constantly searching for some sort of motivation while at work. Motivation comes in many forms but the truth is that if they aren't motivated they won't be nearly as productive as you wish them to be. Here are a few things you can do to ensure your team stays motivated.
Consider Each Employee Individually
You can't look at a group and make a plan to keep the "group" motivated. Each person on your team is an individual with his own goals. The new 20-something sales representative may have huge plans for promotion while your seasoned 60-something customer service representative may simply want to plan for retirement. The things you do to motivate each of these individuals will be completely different.
Consider the Culture of Your Organisation
No two organisations are alike and, as such, neither are two groups of employees. Let's say, for example, you're working with a group of highly-educated engineers. For them, motivation may be the opportunity to work on a high-end project. Your young salesperson, on the other hand, is probably more motivated by the opportunity to earn an extra bonus for a job well done.
Talk to Your Employees
The best way to find out what motivates your employees is to ask them – but make sure you ask specific questions. Say your engineer wants to work on a prestigious project but finds out once he's there that it's not as exciting (or, to him, motivating) as he thought it would be? Perhaps you need to focus on his memories of a project he really enjoyed and find out if you can find something similar to put him back on track.
You can't simply look at your employees and determine whether or not they're motivated. You may see a group of happy faces but, in the end, are they really happy to be working for you – or to be moving along the career paths you've set? Ask them and find out. You may be surprised to find you need to make some changes!
Thanks again,
Sean
Sean McPheat
Managing Director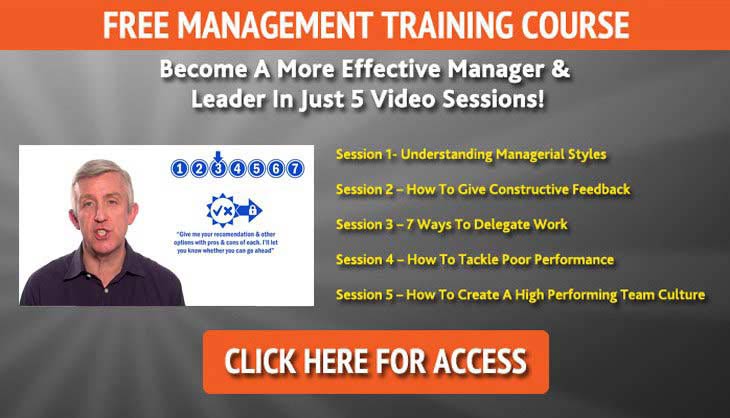 Mark Williams
Mark Williams is a learning and development professional, using business psychology and multiple intelligences to create fascinating and quickly-identifiable learning initiatives in the real-world business setting. Mark's role at MTD is to ensure that our training is leading edge, and works closely with our trainers to develop the best learning experiences for all people on learning programmes. Mark designs and delivers training programmes for businesses both small and large and strives to ensure that MTD's clients are receiving the very best training, support and services that will really make a difference to their business.