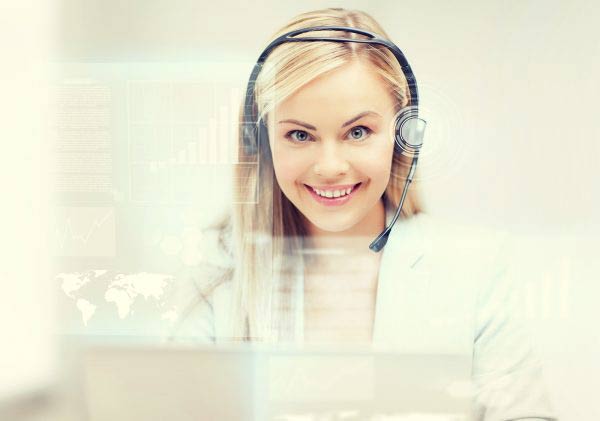 Everyone knows the benefits of having an assistant – a person who can help you with your workload and personal errands so you can concentrate on more pressing tasks.
However, with the advent of technology, many professionals are hiring a virtual assistant, a person who helps you from a different location – a different office, city, country or even continent.
While hiring an assistant who is not physically available can seem counterproductive, there are actually many benefits to hiring a virtual helper.
Lower Costs
To hire an assistant for your home or office, you need to invest in equipment; you need to purchase a desk, a computer, a phone, etc.
You will need to purchase supplies, such as paper, pens and other office necessities.
Additionally, while a regular assistant would be entitled to holiday and sick time, you would only be responsible for paying an hourly rate as well as any other expenses previously agreed upon to your virtual assistant.
Also, the ability to work virtually allows you to hire an individual from a country that has lower hourly rates, providing you significant savings overall.
More Flexibility
Typically, an assistant has a set schedule that they work each week, either part or full-time.
This means that you are responsible for paying this person whether you need their help or not, even during your slow times.
A virtual assistant is much more flexible, and can work varying hours weekly or be paid on a per-project basis.
These self-employed professionals are used to managing their time well, and understand if you will not require their services for a few days or weeks.
Another great perk of hiring virtually is that you can find individuals with different specialties, such as accounting, web design, customer service, etc., and utilise their skills when you require them.
Varying Time Schedules
When you hire a person who lives in your city, they will likely be available during regular workings hours.
However, certain professionals can benefit from an assistant who can work during the night hours to prepare documents, notes, or other tasks before the work day starts.
A virtual assistant who lives in a different time zone can accommodate those hours, as your night will be their day.
This individual can also benefit a customer service department; when your regular employees go home for the day, you can route calls to your virtual assistant, which would allow you to keep lines of communication open 24 hours a day.
Thanks again
Mark Williams
Head of Training and Development
MTD Training   | Image courtesy of Big Stock Photo