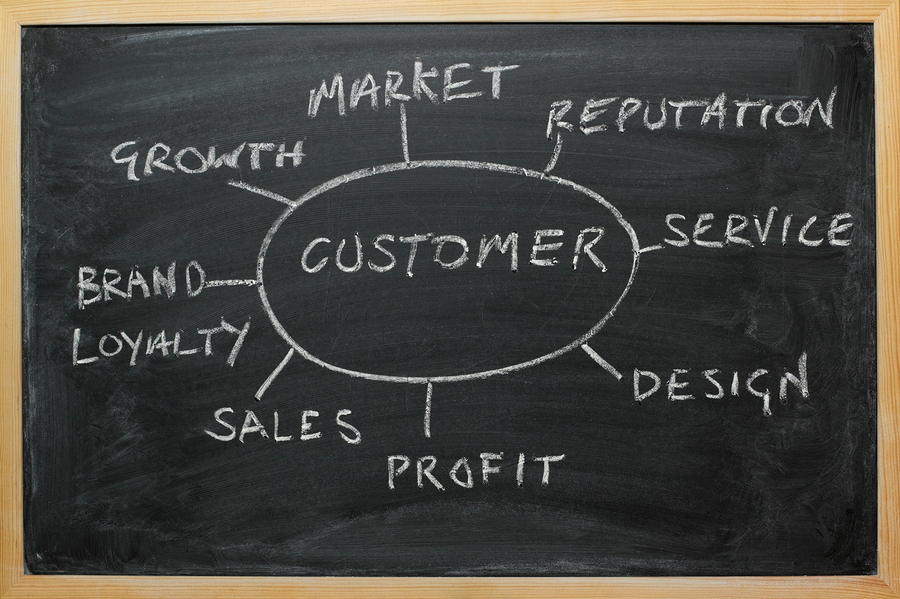 What is it about customer service that sets companies apart from the rest?
The fact is that it is no longer the quality of our products and services that will get us the sale and ultimately the profits. Customers' expectations have risen exponentially over the years, so a quality product will only get us onto the ball-park, not win us the game. I'm sure you have experienced excellent service from some companies in the past. But do you experience it every day, on every occasion, with every company you deal with? I very much doubt it. What do the top companies do that shows a differential from others, and what can we learn from them? How do these best customer service examples show the way forward? Here are a few examples of businesses with good customer service that have earned a reputation for quality and our take on how we can measure up, too.
First Direct Bank
In 2017, First Direct won Best British Bank, Best Customer Service and Most Recommended Bank, among others. What do they do to consistently keep their award cabinet full? Well, the service is second-to-none, but they don't stop there. They realise that customer need to feel valued, and they epitomise that with their quick response on social media and their promise to answer your call within seconds, by a real person, not a recorded message.
They work hard anticipating what the customer is looking for from their service and being one step ahead of their enquiry. This is a good lesson for us all, as the value we place on the customer can often be seen by the attitude of our staff or the way we handle complaints. No longer is it enough to be reactive to their enquiries; we have to be that one step ahead and anticipate the needs and desires of customers, so they feel we really value their customer.
How valuable do your customers feel? This goes beyond 'satisfaction surveys' and gets to the real heart of what makes a customer loyal.
Amazon
Amazon's appeal goes way beyond being the hub that allows next-day delivery on all its products. It recognises that deep loyalty only comes from exceeding expectations consistently. Jeff Bezos regards their on-line presence as being essential to their success. His quote 'if you make a customer unhappy in the physical world, they will tell five people.
Online they can tell 500 people' epitomises his dedication to ensuring the customer satisfaction level is beyond high. Their customer service ethos is such that they are always innovating and creating reasons for customers to use their services rather than going elsewhere.
Think about your online presence. Does it build awareness of how you value customer service? Does it differentiate you from the competition? Only if you are really serious about the value you put on the building of loyalty through online services will you start to see results come from this portal.
John Lewis Stores
John Lewis recognises that its relationship with its customer base cannot remain static. Just offering quality products is just the start for them. They attempt to immerse the customer in the experience of shopping and give them a taste of what they can expect with the long-term evaluation of their products and services.
They put the emphasis on 'experience' and allow their customers the freedom to shop around before realising that service from this retailer is second-to-none. The value John Lewis place on their customers can be felt at every touchpoint, and it's a good reminder for us to place the emphasis with our staff on what experience we give to our clients.We are judged by what we consistently do, so we need to make sure our systems and processes support the very mechanisms of loyalty and profitability.
Those three businesses, and many others, embody the essence of real customer service, going beyond expectations, creating a brand image that people aspire to, and their examples help us put emphasis on what builds loyalty and, ultimately, a great brand. Giving best customer service is not a nice-to-have; it's essential if we wish to stay ahead of the competition.
Thanks again
Sean
Sean McPheat
Managing Director