Best Of 2013: Our Most Popular Management Tips For This Year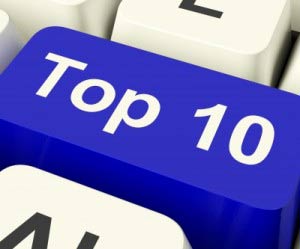 With 2013 drawing to a close, the team at MTD wanted to share with you the top 10 articles from the MTD Management Training blog this year.

All of these posts have been voted for by you as being the most fascinating, useful and stimulating out of the 100+ posts we have shared with you this year, and you have been keen to share these top 10 tips with your social networks on Facebook, Twitter, LinkedIn and Google Plus – so we thought we'd round up the year by taking a second look at some of your favourites.
The Top Ten
The team at MTD would like to wish you a very Merry Christmas and a Happy New Year, and we hope 2014 is looking bright for you.
Many thanks
Mark Williams
Head of Training
(Image by Stuart Miles at FreeDigitalPhotos.net)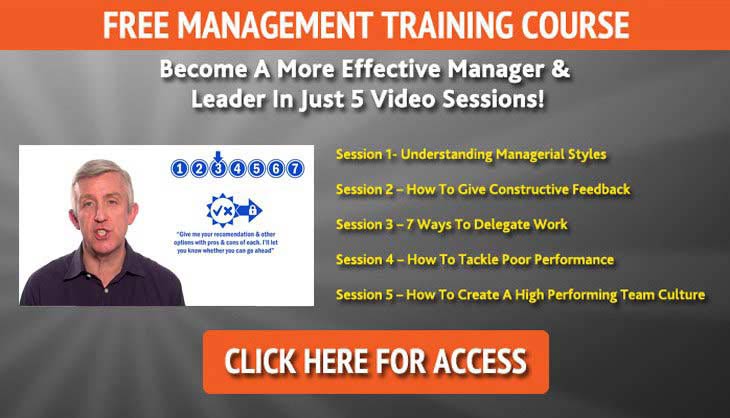 Mark Williams
Mark Williams is a learning and development professional, using business psychology and multiple intelligences to create fascinating and quickly-identifiable learning initiatives in the real-world business setting. Mark's role at MTD is to ensure that our training is leading edge, and works closely with our trainers to develop the best learning experiences for all people on learning programmes. Mark designs and delivers training programmes for businesses both small and large and strives to ensure that MTD's clients are receiving the very best training, support and services that will really make a difference to their business.