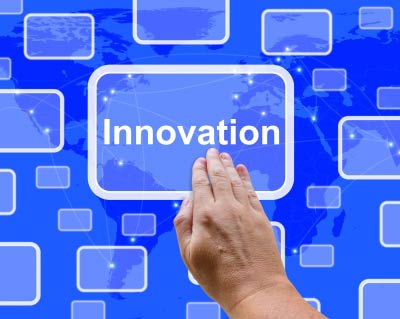 Being creative is a skill that many managers would like to develop within their people, as it enables them to see situations, events, people and results in unique ways.
Creative people make connections that others miss and look for opportunities that others overlook. Creative and innovative people combine to create a culture in which new and better ways to achieve goals are the norm.
When you as a manager nurture these qualities, they will be enhanced and built upon. So you need to promote these qualities actively within your team. Here are some examples of how you can do it:
* Encourage experimentation. If you can get people to take risks and not be punished for errors, you enhance the chances of them becoming more creative in their style.
* Avoid behaviours that stop creative thinking. These might include boring work environments, restrictive dress codes and a restriction of new ideas being discussed.
* Tolerate differences. Diversity in the workplace encourages and fosters creativity.
* Encourage people to ask 'why'. If they are inquisitive and dig deep to find the reasons why something is taking place, you make people curious and open to new ideas.
* Reward examples of creativity when you see it. Ensure people see the benefits of creative and innovative thinking. Encourage it and people will develop the skill of innovative thinking even more.
Organisations that encourage creative thinking continue to grow over time. It's natural for them to outperform competition, and there can always be a future for innovation, as it encourages growth potential and career progression.
Many thanks
Mark Williams
Head of Training
MTD Training   | Image courtesy by Stuart Miles of FreeDigitalPhotos.Net