Building Career Plans
Gone are the days where employees will interview for a job, earn a position, work for 20 years, and then retire from the same place.  More often than not, employees are changing careers within a few years. Some stay with the organisations they started out with while others leave altogether.
One of the reasons employees leave is because they feel as though they're stuck. Often employees not already on a management track feel as though there is no where else to go, or no way to earn additional income, without finding a new job. In some cases this may be true, but in most a bit of advance planning is all that is needed to solve the problem.
Whether or not your company regularly promotes from within is something many new employees wonder about. While it's certainly not feasible to plan someone's career path from day one through retirement in advance, it is reasonable to sit down and explain what additional training and experience is necessary for advancement later on. An employee with goals is more likely to remain happy and focused.
Do you have a plan for working with new employees to determine their goals and career paths? If not, you should consider implementing one. Employees who feel as if they have a clearly defined path are more likely to give you their best efforts as opposed to those who feel as though they're just reporting for a "job" each day.  How do your employees feel?
Thanks again,
Sean
Sean McPheat
Managing Director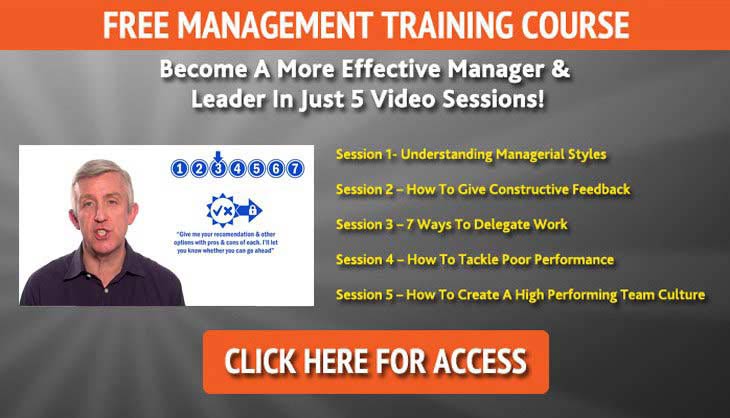 Mark Williams
Mark Williams is a learning and development professional, using business psychology and multiple intelligences to create fascinating and quickly-identifiable learning initiatives in the real-world business setting. Mark's role at MTD is to ensure that our training is leading edge, and works closely with our trainers to develop the best learning experiences for all people on learning programmes. Mark designs and delivers training programmes for businesses both small and large and strives to ensure that MTD's clients are receiving the very best training, support and services that will really make a difference to their business.