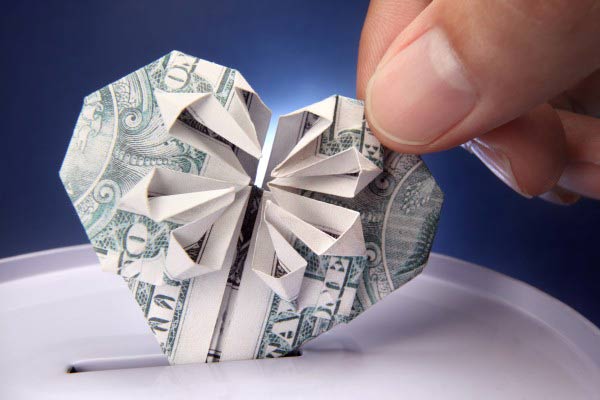 One of the best ways that companies can establish a good self-image and market themselves is through philanthropic endeavours.
Whether you are managing a small company of less than 10 employees, or a corporation with thousands, you can set up initiatives to place your company in a position to help others.
Read below for a helpful guide on how to incorporate a philanthropic initiative in your firm's culture.
Small Business – If you are managing a small firm with just a handful of employees, you will likely not have the budget to donate large sums of money like some of the larger corporations can. However, even if you cannot give financially, you can encourage your employees and your company's owners to give back in other ways. A great way for small businesses to set up a philanthropy programme is through community involvement. This strategy will have a great benefit for the company because it will help spread the word about the business in the local community through the good deeds done by employees. Small businesses can support local children's sport teams, like youth sports leagues, or schools and children's organisations. Another option is to urge employees to volunteer at community fairs, neighbourhood clean-up projects, or local charities.
Medium Business – If you are running a company with a hundred or so employees, you likely have more resources and funds to set up a philanthropic programme at the workplace. Some simply decide on the charities to support and do so, while others involve their staff in the decision. You can have your employees vote on the top three causes important to them, or simply match employees' donations. Also medium-size firms have more leeway with giving employees time off, as they have enough workers to cover for others' absences. Therefore, another way your staff can give back is through local initiatives, such as allowing your workers to take a day off with pay to help build homes for the less fortunate through programs like Habitat for Humanity.
Large Business – Large businesses obviously have the most resources, and should have no excuses for not having an already functional philanthropic programme. If you are in charge of deciding which initiatives your firm should support, there are countless, such as: funding schools, charities, hospitals or homeless shelters; sponsoring special programmes for underprivileged youth, working single parents or the handicap. Furthermore, you can actually offer your employees' services to the community. If you run a marketing department, for example, help a local charity to create a campaign asking for donations from the community. If you work in publishing, urge some of your authors to read their books at local schools or hospitals.
No matter what size company you work in, there are ways to incorporate giving back to the less fortunate and to your community into your corporate initiative. Whether it is through donating money, or simply volunteering and giving your time to local establishments, philanthropy should be the mission of every business in the UK and worldwide.
Many thanks
Mark Williams
Head of Training