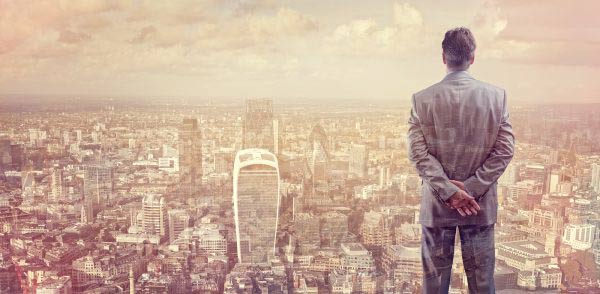 If you have managed to grow your business from a startup, you have gone further than most businesses.
While having a novel idea can be exciting, not many people have the skills, drive and experience necessary to actually run a company.
Expanding your business can be tricky also, and your leadership style will need to change as you hire more staff.
When you first started, you may have had a family business, worked with a friend, or hired a limited amount of employees who were experts in their fields.
Working in a startup can be chaotic, but typically the people involved know what they're doing and can work independently, or the business would never have gotten off the ground.
If you worked with a developer and a marketing guru, for example, you probably did not have to stand over the shoulders, checking in that they were on the same page as you.
While they concentrated on their tasks, you likely focused on scaling your business by attending trade shows, networking with clients etc.
Since your startup proved to be a success, and you are now growing your company, consider how to adjust your management style to account for the changes happening.
As you hire more and more employees, you will need to create hierarchies, establishing who will report to who.
Decide early on who the likely candidates for senior or management positions will be.
Your first pick should likely be the people who were with you from the start.
However, just because a web developer is great at their job, doesn't mean they have the leadership skills necessary to manage a team of other developers.
As the boss, you need to prepare your employees for managerial roles by providing them with training required to be successful team leaders.
In the beginning, observe your new managers in their roles, and give them more and more freedom as they gain your trust in their abilities.
Although in a startup environment you had to  with every staff member to verify progress, as you scale, you need to learn to turn to your team managers rather than being personally involved with each of your employees.
If you fail to do this, you will struggle with micromanaging each and every staff member, and will find yourself with no time to concentrate on scaling your company further.
As your business grows and molds, so should your leadership skills.
Managing a few employees is very different from managing a dozen, a hundred or a thousand staff members.
Evaluate and update your management style as you scale your firm.
Thanks again
Mark Williams
Head of Training and Development