Communicating with Effective Body Language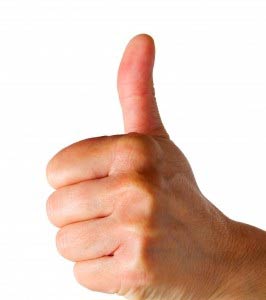 Body language, also known as kineesicks, is incredibly important when it comes to effective communication skills. In order to become a good manager or leader you must be able to convey what you say with both words and physical body language. If you praise someone with an angry look on your face, for example, your words or praise simply wont't go over very well.
Your body language says quite a bit about you. It will tell another person if you are listening, paying attention, angry, bored, or amused, amongst other things.
As we move forward we're going to talk a bit about body language and how it impacts your performance as a manager. You'll learn what others think of your body language as well as what the body language of others should mean to you.
Body language is something you can't avoid – but you simply must learn how to control what your own body is saying to others – especially when dealing with employees on a daily basis.
Thanks again,
Sean
Sean McPheat
Managing Director
(Image by Ambro at FreeDigitalPhotos.Net)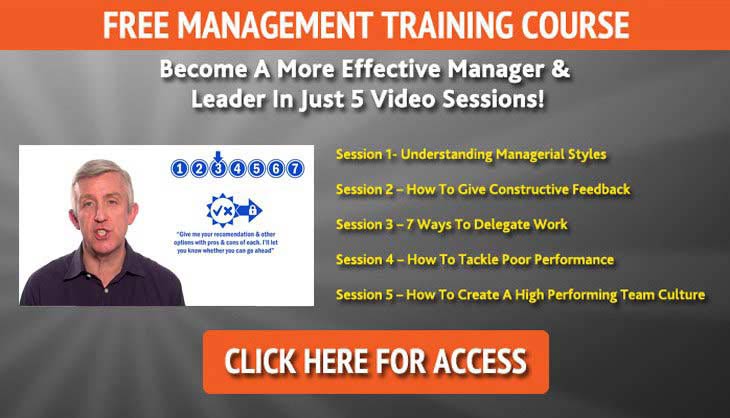 Mark Williams
Mark Williams is a learning and development professional, using business psychology and multiple intelligences to create fascinating and quickly-identifiable learning initiatives in the real-world business setting. Mark's role at MTD is to ensure that our training is leading edge, and works closely with our trainers to develop the best learning experiences for all people on learning programmes. Mark designs and delivers training programmes for businesses both small and large and strives to ensure that MTD's clients are receiving the very best training, support and services that will really make a difference to their business.