Conquoring Your Public Speaking Fears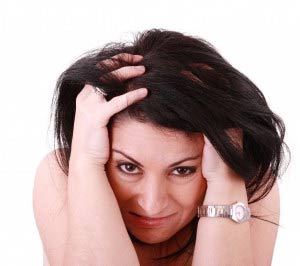 I have met very few people who were not nervous about public speaking – especially the first time they were faced with the concept of standing up before a crowd to talk. Some get over it and enjoy future speaking engagements while others simply remain nervous and frazzled every single time.
If you are in the latter group, there are a few things you can do to conquor your fears of public speaking while improving your communication skills. It's really all in the way you prepare yourself for a speaking engagement. Here's how to get started:
Research your subject. Hopefully you won't really need to research your subject. In a perfect world, the subject you are preparing to speak on should be something you're already familiar and comfortable with. If not, though, do a bit of research so that you can gain an understanding of the basics.
After you research your subject you'll definitely need to research your topic, which is what you are going to talk about specifically. This involves making sure you know the details, inside and out, whether you're talking about a new product or service or a future organisational plan.
Put it in writing. How you do so is up to you, but if you aren't a fan of speaking in public you should at least have some notes in front of you. The drawback of writing out the entire speech is that you might try to read it (boring!), but the drawback of only writing out a few notes is that you may become confused and forget what you're trying to say. Figure out which works best for you.
Practice makes perfect. Seriously. Practice in front of a mirror, watching your facial expressions and body language first. Then find a friend, family member, or impartial coworker to listen to you rehearse. Whatever you do – practice until you feel confident.
Finally (for today), take a moment to figure out what you're going to do with your hands while you're speaking. You might speak with your hands (if you don't do it through the entire speech, that is) or you might simply rest them on the podium. What you don't want to do is spend your entire speech twirling your hair, with your hands in your pocket, or picking at your nails.
Practice with confidence and you'll give a confident speech. You don't have to love public speaking – you juts have to get to a point where you can speak in public!
Thanks again,
Sean
Sean McPheat
Managing Director
MTD Training   | Image courtesy by David Castillo Dominici of FreeDigitalPhotos.Net
Updated on: 9 April, 2010
---
---