The Consulting Model
There are quite a few variations on the consulting model, but in short each one involves analyzing the needs of your business and formulating a constructive plan for change. The model insures that all members of your organisation are on the same page before work begins; that way no one can claim ignorance if a mistake is made or if the plan for some reason fails to succeed.
One of my favourite consulting models involves six main steps. They include:
Clarifying the needs of the business;
Outlining a clear agreement amongst all of the participating parties;
Gathering information regarding the problem or task itself;
Formulating a recommendation based on the problem and the outcome you or your clients expect;
Acting as a leader to implement change while making sure your goals are realistic and sustainable;
Reevaluating and improving or simply ending the project.
As you can see, the six steps are relatively simple, but in many cases we fail to follow an organised plan and one or more of these steps may be left out. For example, if we don't include everyone in the group in the planning process we might not have the full cooperation we desire. On the other hand, if we fail to stop and reevaluate the project after a reasonable amount of time we may end up wasting a considerable amount of time and money on a plan that ultimately fails.
The consulting model is designed to encourage managers and team members to consult not only themselves, but their teammates, clients, and files in order to construct the best possible solution to any problem. No one should be left in the dark during this critical process.
Do you have a specific flow chart or method for checking your process as you work? If so, I'd love to hear about it!
Thanks again,
Sean
Sean McPheat
Managing Director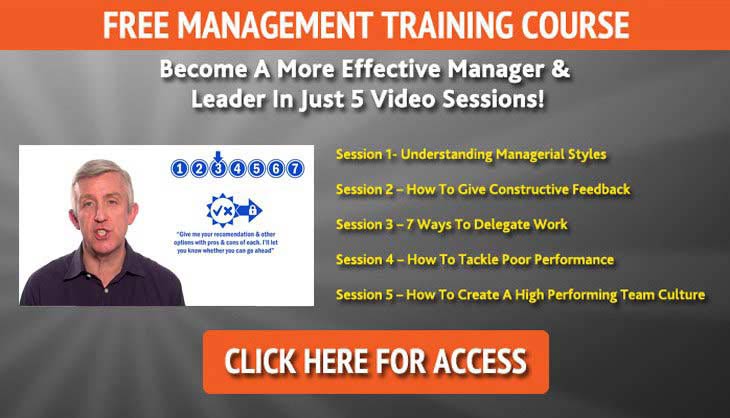 Mark Williams
Mark Williams is a learning and development professional, using business psychology and multiple intelligences to create fascinating and quickly-identifiable learning initiatives in the real-world business setting. Mark's role at MTD is to ensure that our training is leading edge, and works closely with our trainers to develop the best learning experiences for all people on learning programmes. Mark designs and delivers training programmes for businesses both small and large and strives to ensure that MTD's clients are receiving the very best training, support and services that will really make a difference to their business.