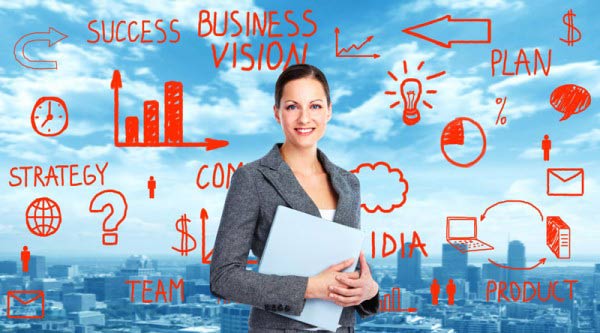 Performance appraisals are often seen as one of the necessary evils of working life by organisational leaders and employees alike. Many managers approach the performance appraisal process as an opportunity to outline every little thing that they feel the employee has done wrong since the last appraisal, but that's not what the process is meant to be. The true purpose of a performance appraisal is to have a productive conversation about employee performance and to create an actionable plan for employee improvement.
It is important to note that feedback interventions have historically had a negative effect on performance for as many as a third of appraisals. The current body of professional research indicates that feedback interventions are most effective when they remain focused on the tasks and not the individual. When engaging in a performance appraisal meeting, the process should remain focused on active employee input. This can begin by providing all parties with a few days of notice and a set of key discussion points to consider ahead of time, allowing the meeting to begin with the employee engaging in self-assessment. Effective leaders will lead the employee through the performance review in a constructive manner, helping employees to take ownership of both their strengths and weaknesses on the job.
Throughout the discussion process, leaders should work to develop a learning and development plan designed to improve the performance of the employee. Any necessary criticisms should be paired with positive feedback to ensure the brainstorming process balances the need for improvement with clear and achievable goals. The more the employee participates in the development of their improvement plan, the more satisfied they will be with the entire process, and the more likely they will be to commit to the changes needed and remain aware of their performance during day to day tasks.
The final performance improvement plan should include detailed descriptions of each aspect of the performance improvement process for each on the factors the employee plans to work on. This should include outlining the current skill level, the end goal for the performance period, and the methods that will be used to measure performance along the way. Any measures used to assess performance should be carefully selected and validated, and procedural and frame of reference training provided to ensure all assessments are administered properly.
In order for the employee to achieve their performance goal, it is vital that they receive support from the organisation. This may involve providing flexible scheduling or paid time off for the employee to attend off-site training or educational seminars or conferences, or monetary assistance to pay for courses. Additionally, employees should be provided with opportunities to apply and practice their new skills on the job, and to receive frequent feedback regarding changes in their performance.
In the end, a performance appraisal can be considered a success if an employee feels that they were able to fairly discuss their performance without feeling attacked or unfairly or harshly critiqued, and in which an action plan with obtainable goals has been developed. Allowing employees to take responsibility for the development of their own performance goals and action plans will increase the success of the performance appraisal process, and ensure the employee and organisation alike are dedicated to continued professional growth.
Many Thanks
Mark Williams
Head of Training and Development
(Image by dollarphotoclub)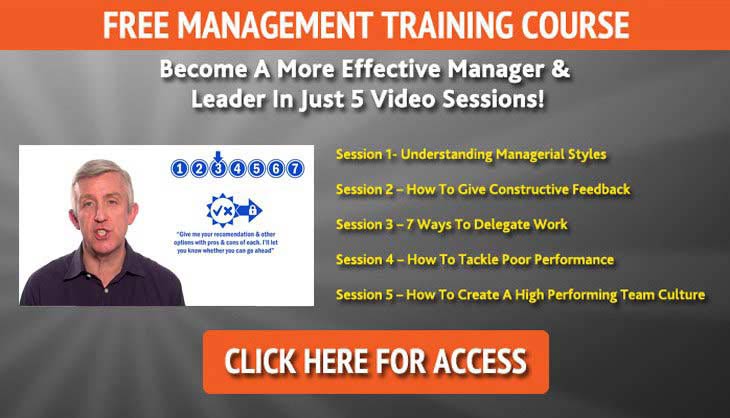 Mark Williams
Mark Williams is a learning and development professional, using business psychology and multiple intelligences to create fascinating and quickly-identifiable learning initiatives in the real-world business setting. Mark's role at MTD is to ensure that our training is leading edge, and works closely with our trainers to develop the best learning experiences for all people on learning programmes. Mark designs and delivers training programmes for businesses both small and large and strives to ensure that MTD's clients are receiving the very best training, support and services that will really make a difference to their business.