Customer Opinions and Quality Control
What do you do when a customer calls to ask you for help or information? Do you merely give him what he asks for and end the call?
I'd venture to guess the answer to that question is YES.
Is that really the best level of customer service you could give, though? Is there anything else you could do to make your clients happy?
The honest answer to this question is YES as well.
The problem is that you don't know what you could be doing simply because you haven't bothered to ask.
There are three questions you should ask your customers. You don't have to ask them daily, weekly, or even monthly. Once or twice a year survey your customers and get an idea of what they expect, what makes them happy, and what they wish you were doing better for them. Ask these questions:
What aspects of our business relationship do you really like?
What services do you think we should be offering you that we are not?
What aspects of our business relationship do you think need improvement?
The answers to these questions will prove to be incredibly valuable. What you do with these answers is up to you, but if you take a proactive approach I think you'll find that your client's view of your customer service levels will increase dramatically!
Thanks again,
Sean
Sean McPheat
Managing Director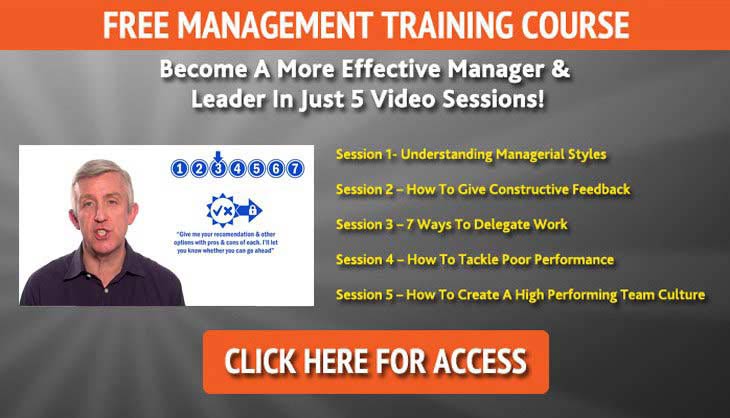 Mark Williams
Mark Williams is a learning and development professional, using business psychology and multiple intelligences to create fascinating and quickly-identifiable learning initiatives in the real-world business setting. Mark's role at MTD is to ensure that our training is leading edge, and works closely with our trainers to develop the best learning experiences for all people on learning programmes. Mark designs and delivers training programmes for businesses both small and large and strives to ensure that MTD's clients are receiving the very best training, support and services that will really make a difference to their business.