Developing a Mentoring Plan
Now that you understand the importance of having a mentoring plan in place it's time to start building one. In order for any mentoring plan to be successful two things have to happen. First, you employees need to realize they are responsible for their own levels of success. Second, you must have support from upper management in the development and implementation of your plan.
Once you have commitment and support you can start building a mentoring program for each of your employees. You have a choice. You as a manager can do the mentoring work or you can hire a third party who will focus on mentoring full-time. No matter what you choose to do you must make sure your organisation understands the following points:
Your employees need to be able to clearly identify the paths they want to take in their own careers.
Your employees must feel like a valuable part of the overall team.
Your organisation must be ready to spend time on training your employees so that they can reach their individual career goals.
Your organisation must be willing to look internally when it is time to hire for new positions rather than immediately looking to hire from the outside.
Your employees must feel as though the company cares about their futures.
Is your organisation willing to make a few changes in both mindset and procedure in order to help foster the growth of your current employees? They should. After all, it costs less to keep an employee than it does to hire a new one. Keep that in mind.
Thanks again,
Sean
Sean McPheat
Managing Director
MTD Manager Training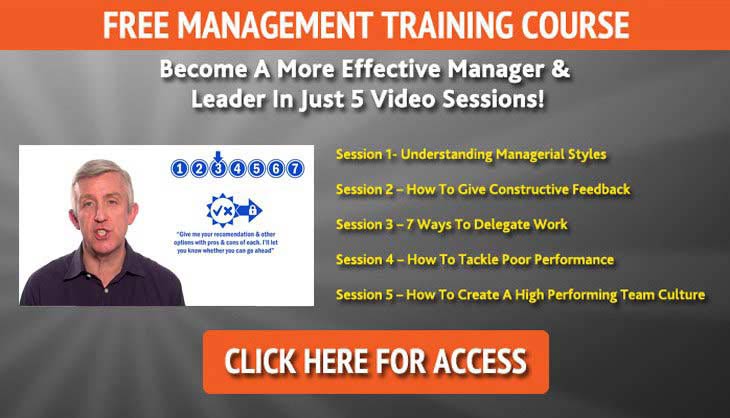 Mark Williams
Mark Williams is a learning and development professional, using business psychology and multiple intelligences to create fascinating and quickly-identifiable learning initiatives in the real-world business setting. Mark's role at MTD is to ensure that our training is leading edge, and works closely with our trainers to develop the best learning experiences for all people on learning programmes. Mark designs and delivers training programmes for businesses both small and large and strives to ensure that MTD's clients are receiving the very best training, support and services that will really make a difference to their business.