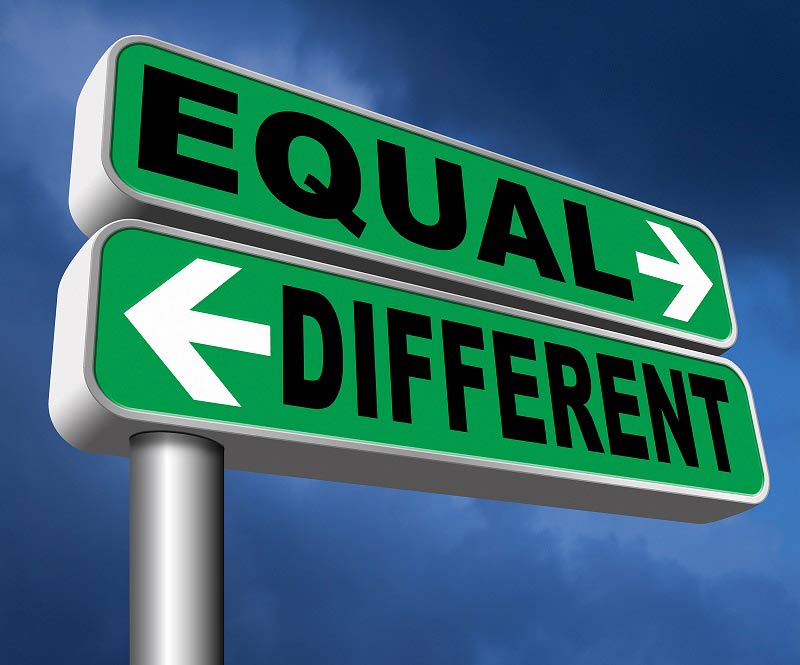 While many may believe that racism is a thing of the past, it seems that it's anything but in the United Kingdom's corporate world.
This may be surprising because of the large minority population; however, multiple reports have found that to be the case.
UK's Independent reported results found by charity, The Runnymede Trust, that over a third of districts in Wales and England had shown a disparity in employment between ethnic candidates and Brits from the year 2000 on.
"London's Lambeth and Haringey had the worst racial inequality gap between white British people and ethnic minorities, followed by Rotherham in Yorkshire," the report found.
Not only is it more difficult for minorities to find work and be recruited for available positions, but those that have found work were still feeling discriminated against.
Management Today cites that a survey conducted by Business in the Community (BITC) found that of the over 18,000 respondents, "57% of black and 49% of Asian employees… said their career progression had failed to live up to their expectations, versus 29% of white employees."
One of the reasons that ethnic employees are not satisfied with their jobs is because they feel that they are not promoted or given raises on the same scale as their white colleagues.
Additionally, minorities often do not feel that they are treated similarly to their white co-workers.
Management Today wrote that according to a Yougov survey of 6,000 people, about three in ten (28%) Asian, black and other types of minorities had been harassed by their boss at the workplace, with the majority of racial episodes happening to Pakistanis; which compares to only 17% of white workers reporting the same.
What's interesting is that some leaders excuse this disparity between minorities and whites by believing that ethnic candidates are not as eligible for the positions being offered.
However, research has disproved that belief, as there are not only more minorities attending university, but they are also getting better grades than their white peers.
Minorities also seem to be more invested in their careers; as 84% of UK Black Asian Minorities Ethnic members indicated, compared to only 64% of whites.
Modern leaders need not take this research lightly; minorities are clearly performing better at university and are just as, if not more, motivated to succeed, so bosses need to evaluate their recruiting, promoting and equality and diversity training practices to make sure that all staff members are treated fairly, no matter what the colour of their skin is.
Thanks again
Mark Williams
Head of Training and Development
MTD Training   | Image courtesy of Big Stock Photo