Effective Management Skills- Video Blog
We have often seen people on our courses who are complaining about how things are in a working environment. We know as managers that we have to spend time specifically with individuals within the team. But what can you specifically do to make sure these team members are kept motivated?
Watch this short video  for tips on how to become an effective manager.
Many thanks
Mark Williams
Head of Training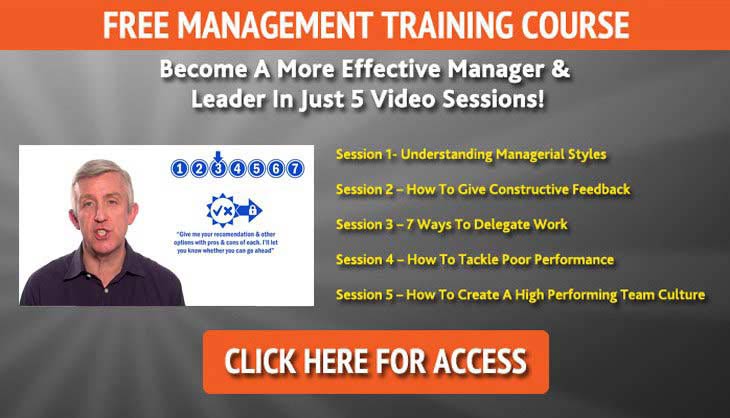 Mark Williams
Mark Williams is a learning and development professional, using business psychology and multiple intelligences to create fascinating and quickly-identifiable learning initiatives in the real-world business setting. Mark's role at MTD is to ensure that our training is leading edge, and works closely with our trainers to develop the best learning experiences for all people on learning programmes. Mark designs and delivers training programmes for businesses both small and large and strives to ensure that MTD's clients are receiving the very best training, support and services that will really make a difference to their business.