Effectively Managing Performance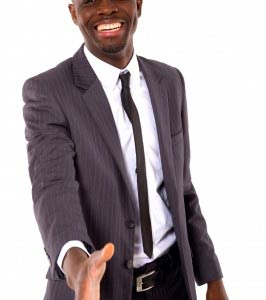 Being able to effectively manage the performance of your employees or team members rests largely in part on your ability to communicate effectively. Your team members need to know exactly how they will be judged so that they can set an individual goal based on those requirements while striving to achieve the standards you've set forth.
Simply put, you need to design and implement a definable performance standard. In most cases this means setting minimums for both productivity and levels of quality.
Setting minimum productivity levels means telling your employees that they must complete a certain amount of work throughout the course of any given day, week, or month. This may mean researching a set number of reports, making a specific number of sales or phone calls, or producing a set number of widgets. Productivity levels can be easily measured.
Measuring the quality of someone's work is not quite as simple. You may have to create limits regarding the number of errors a person can make within a set period of time, the number of (justifiable) complaints management can receive about a customer service representative before corrective action is taken, or even the number of times an employee has failed to meet established performance standards.
I usually take the time to outline expected performance standards on an employee's first day at work or as part of the team. I stress that I recognize it will take time to meet these standards, especially as he or she is learning their new job function, but that he will be expected to be able to meet these standards within a certain period of time.
No one person is perfect and everyone is going to make a mistake at some point. You may even find a need to adjust the standards you have set based on trial and error. However, without setting standards by which we can manage performance we will not be able to monitor our teams in order to encourage growth.
What standards have you set for your team and how often, if ever, have you had to adjust them?
Thanks again,
Sean
Sean McPheat
Managing Director
MTD Training   | Image courtesy by Ambro of FreeDigitalPhotos.Net
Updated on: 22 August, 2008
---
---