Encouraging Those You Coach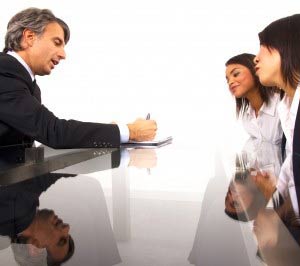 It takes a special person to be a great coach. Not everyone you meet during your career as a manager is going to be open to new experiences and you're going to have to find unique and creative ways to show them that higher degrees of learning are available. You'll also have to determine who is really serious about learning as opposed to just looking for something else to do.
So what are the main components necessary to prompt learning in the workplace? There are three main criteria:
First, your employee must have a desire to learn. The more he "wants" his education or strives towards advancement the more open he'll be to classes, information, and the recommendations you make while coaching.
Second, there has to be an opportunity for that employee to learn. Willingness means nothing if there are no classes, reimbursement programs, or ways for your employees to obtain the courses they want or need.
Finally, there needs to be a certain degree of competence. If you promise to coach and employee you need to make sure you have the resources and education you need to meet your goals.
Put these three components together and you have a recipe for successful coaching. Does your organisation have a formal coaching program for willing employees or are managers responsible for taking on the task themselves?
Thanks again,
Sean
Sean McPheat
Managing Director
MTD Training   | Image courtesy by Ambro of FreeDigitalPhotos.Net
Updated on: 2 March, 2009
---
---