Essential Project Management Features
Alright – here's your chance to be a shining star. Your team has been handed its first project and you are now the sole project manager. How exciting!
Before you jump into planning every single detail, I want to remind you of a few simple things that will keep your project on task. There are four main features to any good project, and they are as follows:
The project is completed on time;
The project is completed within its planned budget;
The strategy is strong; and
The end result is of the highest quality possible.
As you being to plan your project you'll want to keep each of these factors in mind. Doing so will enable you to create a sound plan, assigning the right employees to the right tasks while gathering all of the information you need in order to be successful.
All four of these key features are essential to the completion of your project. I guarantee upper management will not be impressed with a project that is turned in late or over budget – even if it is wildly successful.
Be diligent during the planning phases of your project and you'll have no problem putting together a project that draws positive attention to your team!
Thanks again,
Sean
Sean McPheat
Managing Director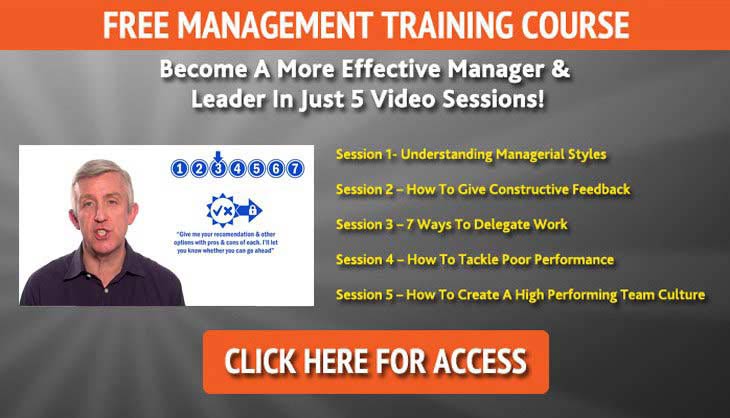 Mark Williams
Mark Williams is a learning and development professional, using business psychology and multiple intelligences to create fascinating and quickly-identifiable learning initiatives in the real-world business setting. Mark's role at MTD is to ensure that our training is leading edge, and works closely with our trainers to develop the best learning experiences for all people on learning programmes. Mark designs and delivers training programmes for businesses both small and large and strives to ensure that MTD's clients are receiving the very best training, support and services that will really make a difference to their business.