Exploring Change Management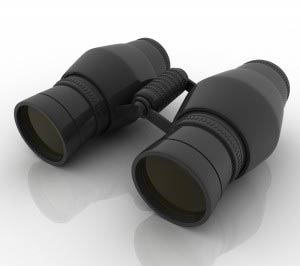 Change is inevitable no matter where you work. On a daily basis you may need to change the workflow used by your team. Upper management may be working with executives to implement new projects or corporate model. As a manager, it is essential for you to understand change so that you can protect your employees and help them to work through their fears and natural inclination to resist.
In order to do so, you must understand the following key principles with regard to change:
• You must be aware of the reasoning for the change so that you are able to explain it.
• All members of your team, including yourself, must be willing to participate in the change to ensure it is successful.
• Each member of your team needs to display the ability, in mindset and skill, to move forward with change.
• As a manager, you must be willing and able to reinforce the changes until your employees are implementing them regularly.
Change isn't easy for anyone, but with the right mindset any team can work together to see it through. We'll talk about change and how to handle it more in the coming weeks.
Thanks again,
Sean
Sean McPheat
Managing Director
MTD Training   | Image courtesy by renjith krishnan of FreeDigitalPhotos.Net
Updated on: 15 October, 2008
---
---