When you coach someone, you are essentially teaching others how to learn, improving your team member's ability to solve problems, find answers and learn new skills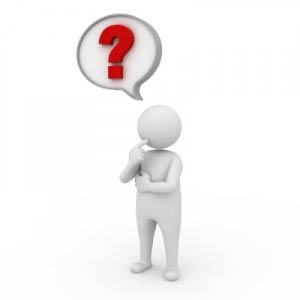 efficiently.
You can also coach to help the team member remove obstacles in their way to achieving their goals. I've listed some questions that might be really helpful for you when coaching others to their goals:
* What's your target outcome?
* I could tell you what I might try, but I'm more interested in finding out what you need to know to decide for yourself. Are you willing to think through what needs to be done?
* Rather than me give you the answer, let's see if we help you solve this yourself. What obstacles are you facing at the moment?
* How would you define a successful outcome in this?
* What's most important to you in this project?
* I noticed you sounded quite enthusiastic about that. Why is that?
* I noticed you sounded quite bored with that task. Why is that?
* How would you measure the success of this project?
* Describe what approached you have taken so far and what the results have been
* Can you give me the metrics for that?
* What gaps are there between where you are and where you want to be?
* How can I help you remove any obstacles between the two positions?
* What information do you need to progress, and how can you get that information?
* What are your top priorities, now and in the near future?
* What steps could you take to progress?
* What alternatives have you thought of?
* What if it doesn't go as well as you had hoped?
* What's the worst that can happen? The best?
* How can I help you further?
* What milestones shall we put in place to help you achieve results on your journey?
Each of these questions put the emphasis on the individual taking control of the project themselves as you assist them on the journey. Coaching should be like a voyage of discovery on the part of the team member, so that when they have issues or challenges, they can learn to think through the ideas and opportunities themselves. That way, you play the role of facilitator and guide, rather than boss and manager. It helps them grow in their knowledge, confidence and decision-making abilities, and that should free up your time to devote to other things as your team member improves.
Many thanks
Mark Williams
Head of Training
MTD Training   | Image courtesy by FreeDigitalPhotos.Net