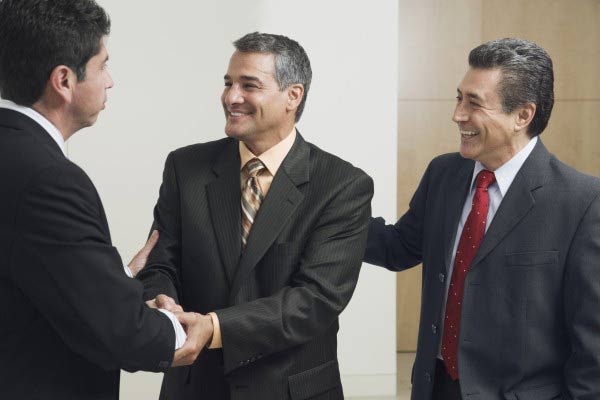 One of the biggest professional mistakes you can ever make is to burn bridges with your bosses when leaving for a new job.
No matter how unfairly you believe you were treated, or how negligent the supervisors were of your hard work, you must try to leave on good terms.
Remember that you never know when you may cross paths with old colleagues again, so you must try to leave your company with grace using these tips.
Proper Notice – We have all heard of employees that were so fed up with their jobs that they quit the day they were offered a new position. They really stick it to their managers because they don't have enough time to find proper replacements that very day. Most companies in the United Kingdom ask for and expect at least two weeks' notice before an employee terminates employment. There is also a right way to give notice; put together a formal written letter to be given to your immediate supervisor, as well as your Human Resources department. Although you don't need to state your reasons for leaving, do write that you are leaving for another position and include your last day on the job.
Full Participation – Just because you have mentally moved on from your post, doesn't mean you should quit trying to work hard until your very last day. In addition to performing all of your regular duties, offer assistance in training your possible replacements, if needed. Don't forget that your future employers may call your former bosses for references, and you don't want them to have any cause to say anything negative about you.
Stay Positive – One of the most important, and often the hardest, things to do after quitting a job is to stay positive about the experience. It is human nature to want to share aspects about your experience, and however negative they may have been, you should resist the urge to share with your new boss or colleagues, and stay positive. Badmouthing your past employers can make you seem not only unprofessional, but can also travel back to your old work.
It is very important to always move on to a new job without ruining past relationships and your reputation.
In order to do that, remember to provide proper notice and your full participation in making sure the workflow doesn't get interrupted.
Also, stay positive about the remarks about the job and your old superiors as you move on.
Many Thanks
Mark Williams
Head of Training and Development