Richard Branson once said "No-one has ever accused us of lagging behind. In fact, I'm willing to turn an entire company upside down if it's time to do that. We're in perpetual evolution".
I believe that unless a business is in perpetual evolution, it isn't going anywhere. If you maintain the status quo, other businesses will quickly overtake you.
But what if you have to turn your business around quickly, for fear of going under? What can you do to increase your chances of success?
Here's some ideas that will lay the foundation and make it happen:
* Be certain that people within the business know the problems that must be overcome and the actions to be taken. Now is not the time to cover up
* Concentrate on your clear diagnosis of the problem and ensure you've set the time aside to execute the actions
* When you make the decisions, make sure they are ones that everyone understands and so can support
* Start the programme by getting the key 20-25% of people on board
* When you have decided on the strategy, the aims, the objctives and the teams, delegate to people who are in the know and whom you can trust
* Remove any obstacles, simplify the structures that will support the changes, increase the speed of change and implement a few action steps
* Measure results and, above all, keep everyone informed on developments
No two programmes will be the same, but if you identify the best way forward for all concerned, you will be able to get through the trying times and look ahead to better times as things pick up.
Thanks again
Sean
Sean McPheat
Managing Director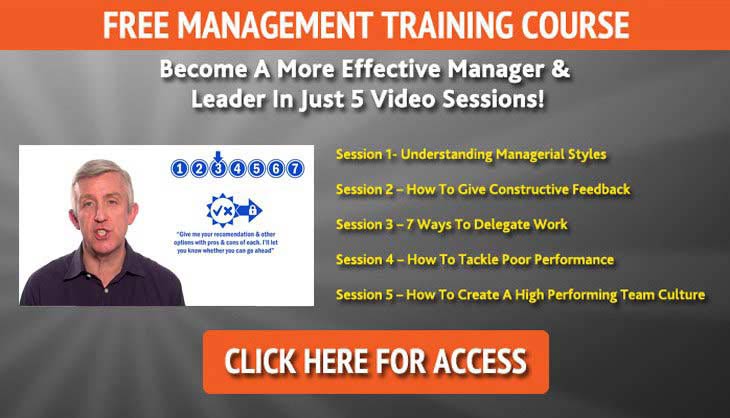 Mark Williams
Mark Williams is a learning and development professional, using business psychology and multiple intelligences to create fascinating and quickly-identifiable learning initiatives in the real-world business setting. Mark's role at MTD is to ensure that our training is leading edge, and works closely with our trainers to develop the best learning experiences for all people on learning programmes. Mark designs and delivers training programmes for businesses both small and large and strives to ensure that MTD's clients are receiving the very best training, support and services that will really make a difference to their business.