What Inspiration Can You Take From These Companies?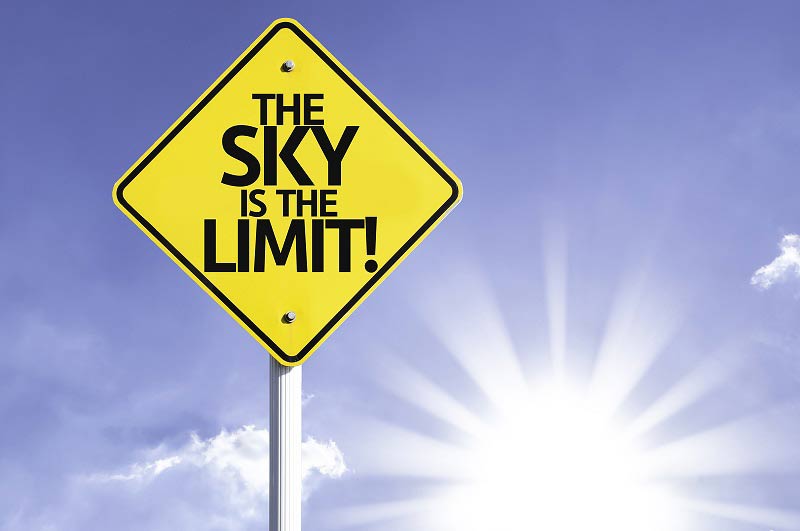 Great managers should dedicate the time to find inspiration on how to improve working conditions and work culture for employees. The more content and appreciated your staff members feel, the better they will perform at their jobs, and the more loyal they will be. This will result in better employee retention and work output. A great tactic to use to improve your workplace is to pay attention to notable companies around the world that are striving to make their offices and work cultures better. Read about the most interesting companies and their ideas below.
Google – Google has been voted as one of U.S. Fortune's '100 Best Companies to Work For'. With headquarters in California and an office in London, this tech giant really takes care of its staff with free food, onsite gymnasiums, doctors, and even laundry services and massage therapists. Google offers trip and emergency protection insurance to workers and their families when they travel. Executives promote family time with extended time off and extra compensation when employees become new parents. Google pays for staff members to advance their education. All of these benefits really pay off; Google is one of the world's largest companies, consistently delivering innovative and money-making products.
Ingeus – "Ingeus has received the prestigious Best Companies Accreditation and has been listed in the Sunday Times '100 Best Companies to Work For' list for the sixth year running," claims the site. This company helps individuals, including the unemployed and ex-offenders, to find jobs. They take the same caring approach to their staff by providing health insurance and on-site medical help, life assurance, as well as offering employees discounts and loans. They take care of parents with extended family leaves and bonuses when mothers resume their posts after maternity leave. Over 75% of their employees believe that they are paid fairly and according to the national average. This concern for the well-being of staff has paid off; Ingeus has over 1,500 employees and 80 offices throughout the UK.
bdht (Bromsgrove District Housing Trust) – This company, which provides affordable housing, took the time to focus on its employees in 2014 by establishing the "journey to excellence" programme. This initiative lasted nine months, and allowed staff to switch jobs with each other in order to find out what other employees in the company are responsible for. This switch gave all 134 workers seven days to choose and practice another profession. The new skills that employees were able to acquire due to this programme resulted in the following, as reported by The Sunday Times: " a cleaner now works one day a week as a support officer, and a rent arrears officer got to exercise his green thumbs when he dug in bedding plants at the front of the trust's Bromsgrove-based office."
As a manager, you should keep your employees' needs and best interests at the forefront of your mind. Providing extra benefits or training and education opportunities can lead to better employee retention and increased innovation and profit for your company.
Many thanks
Mark Williams
Head of Training
Updated on: 4 February, 2015
---
---