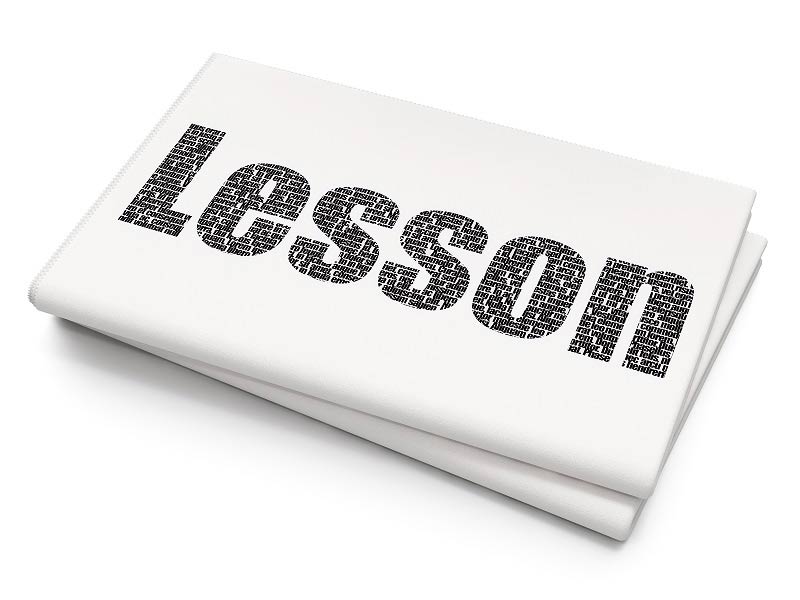 If you are an executive who works long and hard hours, you likely tell yourself that that is just the price of success.
In the modern world, most executives believe that all others in their similar positions work tirelessly and have no life.
However, that does not seem to be the case all the time.
In fact, there are many powerful executives in the United Kingdom who only work part-time.
In this article, we will list some of Management Today's picks for the most powerful executives who don't work full time.
Thiago De Moraes
If it is hard to believe that one the UK's biggest advertising agencies' execs, creative director and head of creative innovation, is not in the office five days a week, prepared to be surprised.
De Moraes, an executive at AMV BBDO, only works three days a week.
However, that has not stopped him from spearheading not one, but three, global advertising pitches and campaigns for big-name customers, such as Pepsi Max and Braun.
Revolution magazine named De Moraes as ''one of the 50 people that will shape the digital future' and Campaign magazine tagged him as one of the United Kingdom's best digital creative directors.
To be fair, on his time off, he doesn't just lay around, but devotes time to his family, wife and two kids, as well as another professional pursuit, writing.
Sonia Campbell
Are you one of those parents that plans their children's breaks from school with dread, not knowing what you will do with them while you are at work?
London's Addleshaw Goddard's partner in the litigation department solved this issue by only working when her children are in school.
Surprising to many in similar professions, after deciding to only work four days a week in 2001, when her first child was born, she was promoted two times, and has risen the corporate ladder from managing associate to legal director, and finally to partner.
When she became a mother of two, Campbell switched from working four days a week to working full time, but taking off all school holidays.
A champion of the flexible working schedule, she spoke about her choice at the FTSE 100 legal summit in the US.
These two professional executives are perfect examples of a good work-life balance.
Although they do choose to devote some of their work time to families and other pursuits, they are still valuable employees who are recognised by their employers and others in their field.
Thanks again
Mark Williams
Head of Training and Development