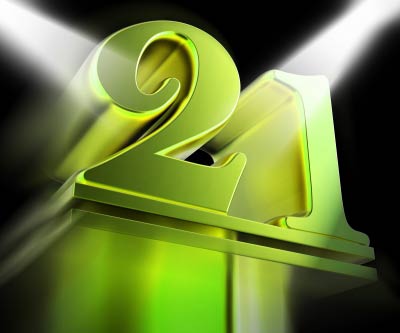 In his great book "21 Indispensible Qualities of a Leader", John Maxwell describes what he considers to be the essential elements that make a great manager and leader. He has studied management for nearly 25 years and has come up with this list of qualities that I think optimises management skills just about perfectly.

You may be able to add to the list of 21 qualities that Maxwell has come up with, and I feel there could be one or two more that would add even more value to their service, but you can't argue with this comprehensive list as an excellent foundation. Take a look through the qualities and see if (1) you agree with them, and (2) what order of priority should they be in for you, personally:
Here are John Maxwell's list of indispensible qualities:
Character, charisma, commitment, communication, competence, courage, discernment, focus, generosity, initiative, listening, passion, positive attitude, problem-solving, relationships, responsibility, security, self-discipline, servanthood, teachability, and vision.
Quite a list! And I'm sure you'll agree that if a leader/manager was excellent at all of these, they would be the kind of manager you would relish working for.
Which ones shout out at you as being the ones you need to work on or develop more than the rest? I have my ideas, and they may well be different to yours, simply because we work in different industries, have different goals and objectives, manage different staff and have different characteristics. However, a couple really hit home with me, and they are vision and servanthood.
Having a vision for the business and the direction I want to take it is paramount, otherwise it's simply a mystery tour, and often not that magical (forgive me for stealing a John Lennon line!). Without that vision, your team will little idea of the route they need to follow, and that can often lead to demotivation, conflict and disillusion. With a true focus, your team have challenges that inspire them, objectives that motivate them and attitudes that drive them.
Servanthood is another quality that hits home to me from Maxwell's list. Maxwell here echoes Stephen Covey's concept of the leader actually being there to serve and create the environment and atmosphere for people to grow. One of the greatest motivators is enabling people to achieve their goals and Maxwell highlights taking the role of a servant-leader as a giant step in achieving that aim.
Maxwell's 2007 book is well worth considering as an addition to your management library.
Thanks again
Sean
Sean McPheat
Managing Director
MTD Training   | Image courtesy by Stuart Miles of FreeDigitalPhotos.Net